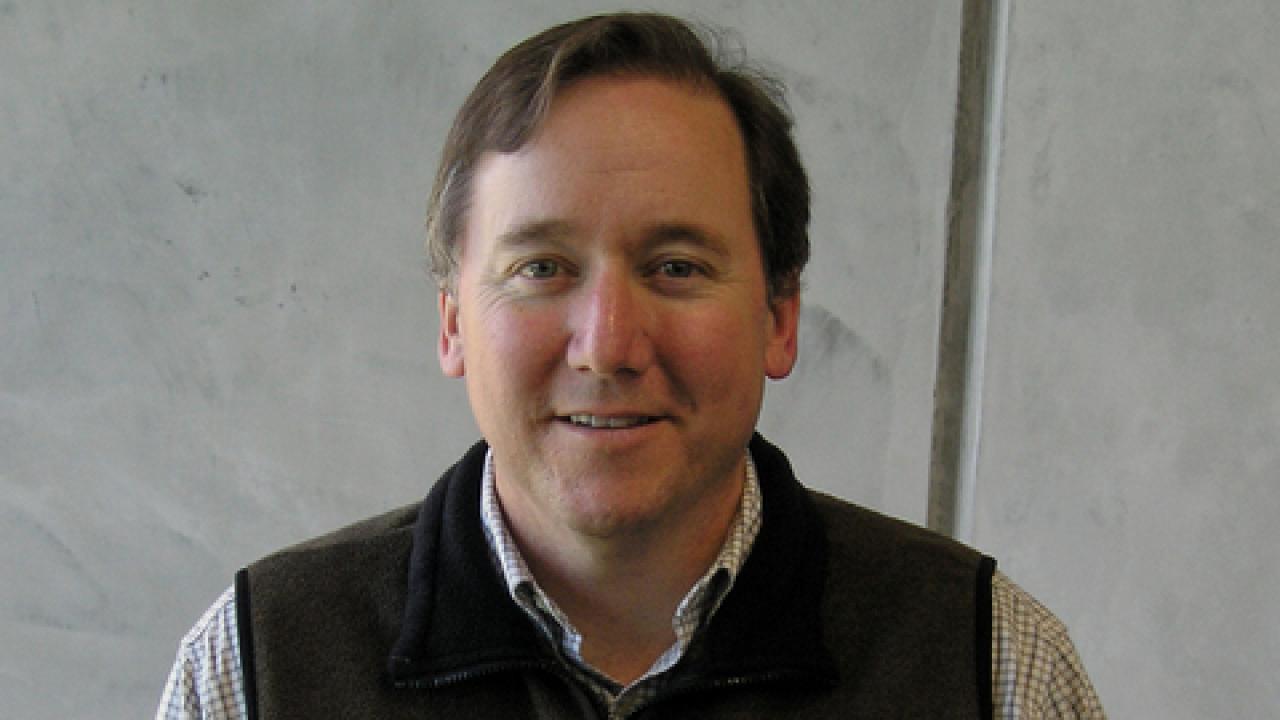 Professor David Mills, the Peter J. Shields Chair in Dairy Food Science, has been elected to Fellowship in the American Academy of Microbiology. The Academy recognizes excellence, originality, and leadership in the microbiological sciences, and his election to this group is a mark of distinction. 

As a newly elected Fellow, he will be recognized at the Academy Fellows Luncheon and Meeting at the 115th ASM General Meeting in New Orleans, Louisiana, on Tuesday, June 2nd. 

Dr. Stephen McSorley of Veterinary Medicine is another UC Davis professor elected this year. Academy Fellows are eminent leaders in the field of microbiology and are relied upon for authoritative advice and insight on critical issues in microbiology. 

Congratulations to Dr. Mills!
Category