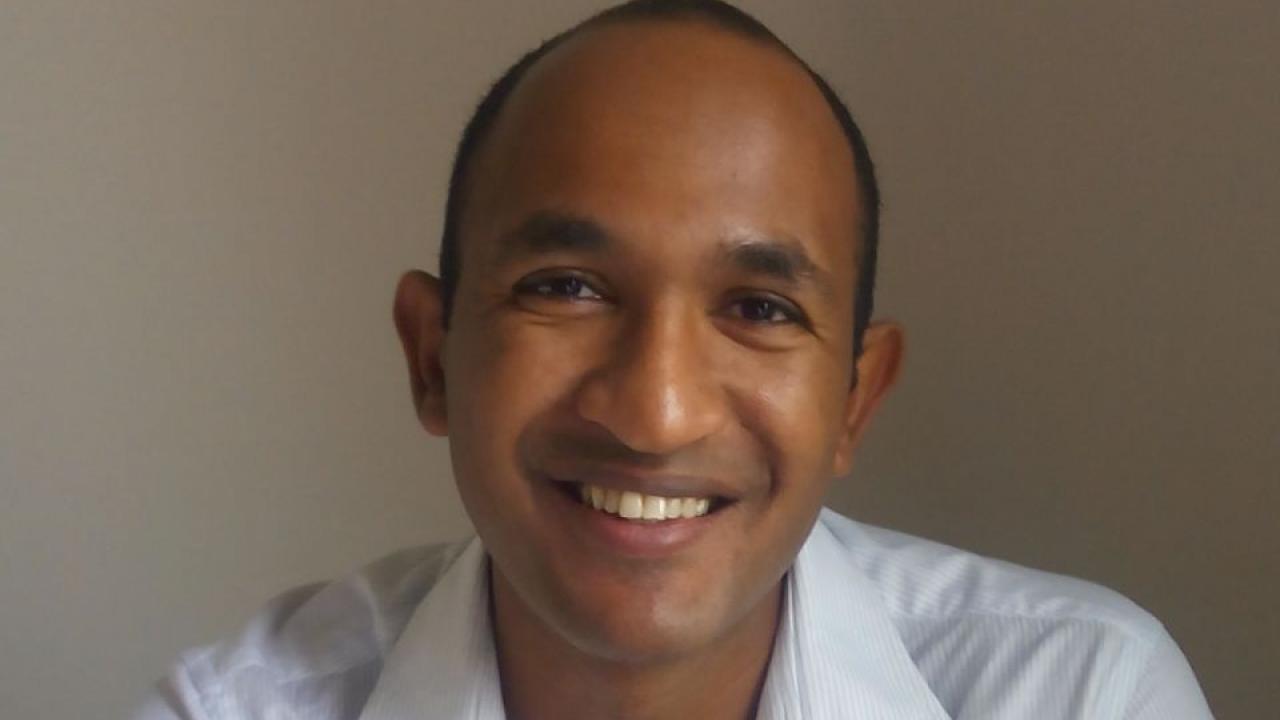 Assistant Professor Ameer Taha, who was selected to receive the Jordi Folch-Pi Award from the American Society for Neurochemistry (ASN).
On ASN's website, it explains "the Jordi Folch-Pi Award is given to an outstanding young investigator who has demonstrated a high level of research competence and originality, who has significantly advanced our knowledge of neurochemistry and who shows a high degree of potential for future accomplishments. The award is a cash prize...and the recipient has an opportunity to organize a symposium at the ASN Annual Meeting being held the year following presentation of the award."
Congratulations to Dr. Taha!
Category