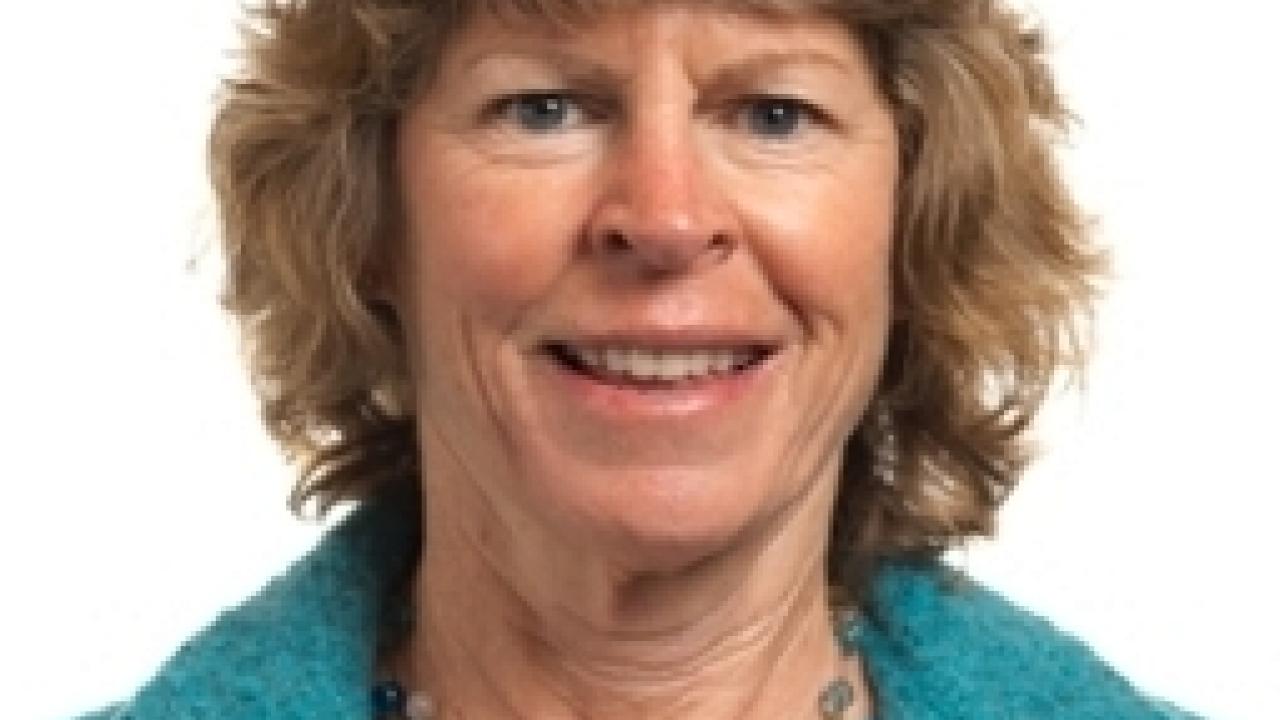 Dr. Barrett is a 2015-16 recipient of the UC ANR Distinguished Service Awards, which are given biennially for outstanding contributions to the teaching, research and public service mission of the Division. 

Dr. Barrett, whose research program benefits both the California food processing industry as well as consumers of processed fruits and vegetables, was awarded in the category of Outstanding Research. 

The DSE award recognizes outstanding accomplishments by UCCE academics for; academic excellence, innovative methods of obtaining new knowledge and impact of research into extension programs. 

This great achievement will be recognized at a Special Staff Meeting and Recognition Event on Thursday June 16, 2016. 

Congratulations Diane! 
Category