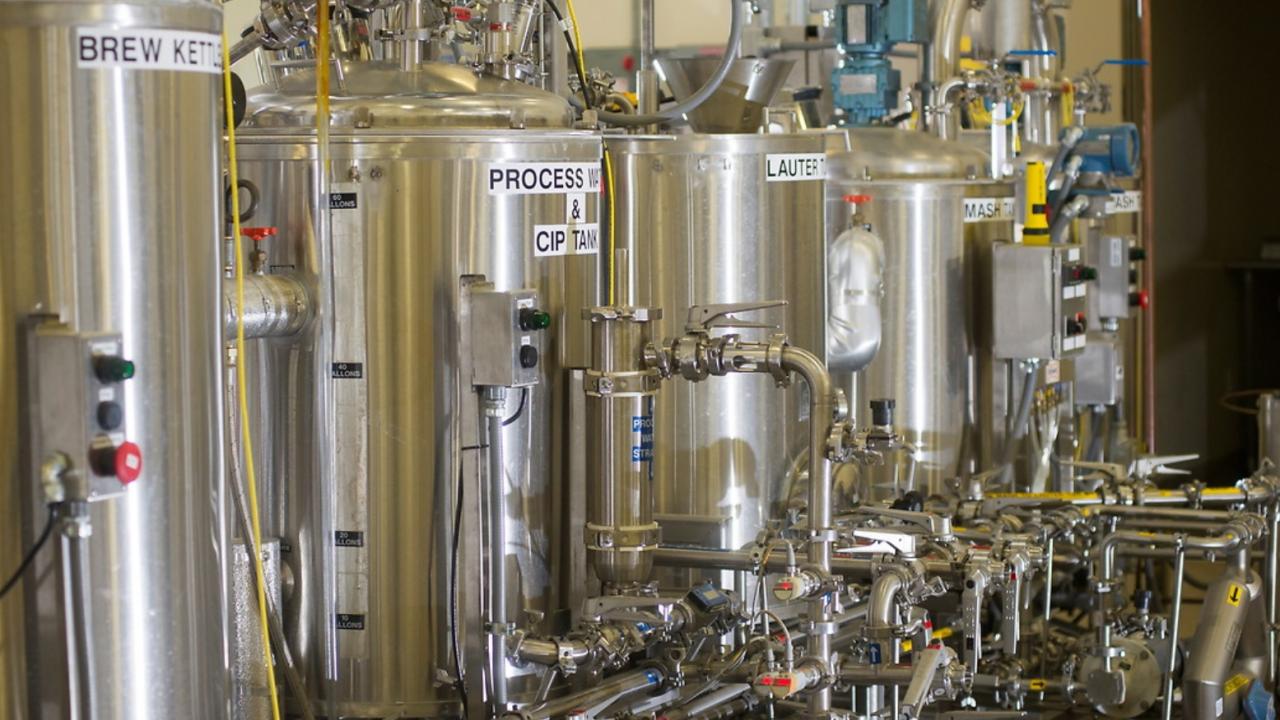 In an interesting new publication from the Journal of the Institute of Brewing, "Bibliometric analysis and mapping of publications on brewing science from 1940 to 2018", a bibliometric analysis and mapping was performed (using English language peer reviewed literature from the Scopus database and mapping using the VOSviewer clustering software) in order to review the historical trends in global brewing research, identify current opportunities and emerging trends, and uncover future key drivers.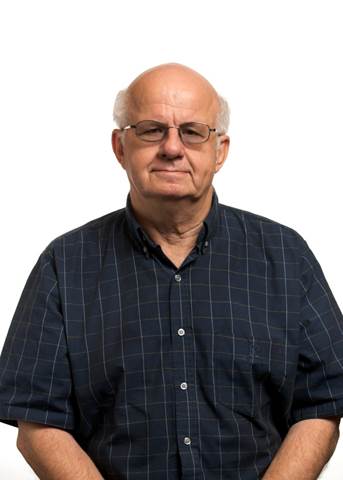 The paper found that in the time period 1940-2018, the University of California, Davis, was ranked sixth worldwide in number of publications on brewing of beer, and FST Distinguished Professor Emeritus Charlie Bamforth ranked as the most prolific author at number one, with 107 publications.  In the period 2018-2018, UC Davis is ranked at number eight, and Dr. Bamforth is ranked at eighth most prolific author worldwide.  
The mapping analysis of research terms concludes that in the period 1940‐1979, brewing publications were mainly process oriented; from 1995‐2018, research on beer and brewing exhibited a steep increase in the number of papers published; whereas between 2008‐2018, there was a shift in focus increasingly oriented to the consumer in terms of health and social responsibility, and focused on environmental sustainability so as to minimize the consumption of energy together with innovations in raw and packaging materials. 
The UC Davis Department of Food Science and Technology has offered classes in brewing since 1958, but in 1964 these were and expanded and consolidated into the current brewing program by Professor Emeritus Michael J. Lewis, who led the program until his retirement in 1994.  Dr. Bamforth joined the department of Food Science and Technology in 1999 as the first Anheuser-Busch Endowed Professor of Malting and Brewing Sciences, and retired in 2018.
Carrying on the UC Davis brewing legacy, Dr. Glen Fox joined the department in July, 2019. His areas of research are barley, malt and brewing quality, with a current research focus on starch structure and its impact on wort and beer quality. Another research interest is using a number of 'omics platforms to understand the complex biochemical changes during malting and brewing and the final compositional profile of beer.  You can learn more about the UC Davis Brewing Program at https://brewing.ucdavis.edu/, including more about its history: https://brewing.ucdavis.edu/facilities/history. 
Category