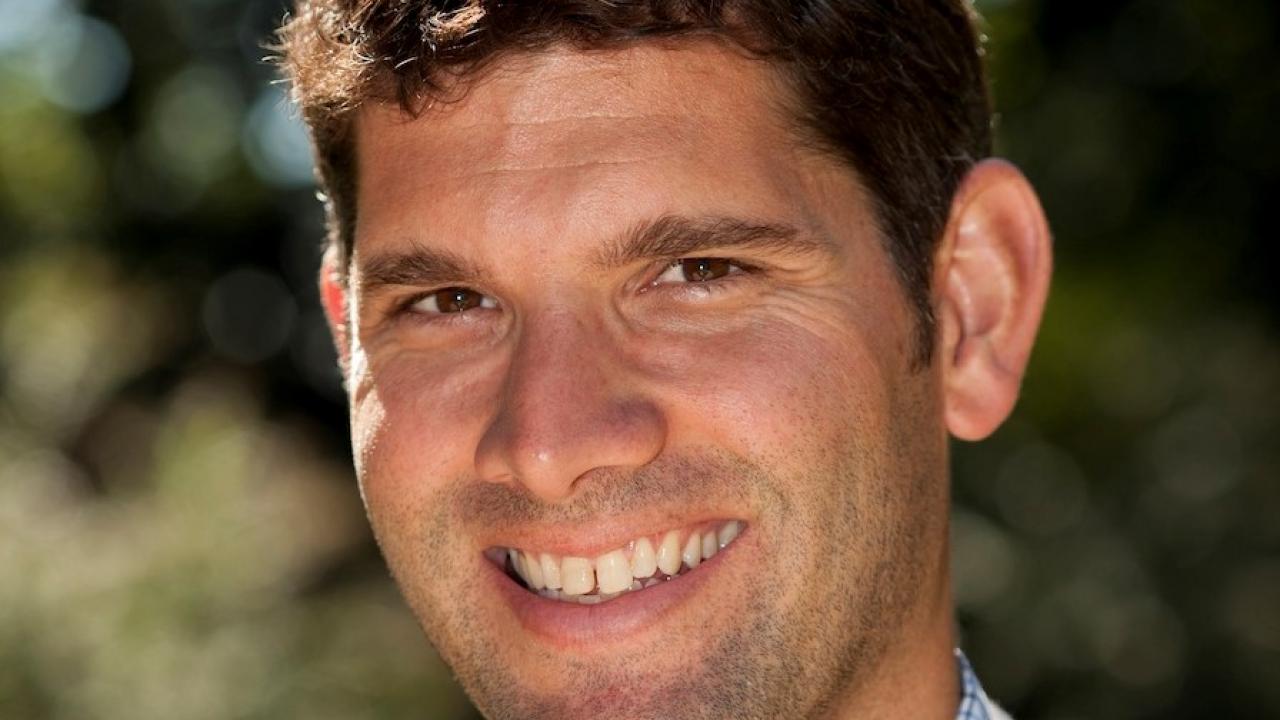 Assistant Professor Ned Spang has been invited to be among the select group of "Fellows of the Agricultural Sustainability Institute."  Dr. Spang was nominated based on his service to ASI and contributions to the types of research, education, and outreach valued at ASI.  Everyone invited to be designated as an ASI Fellow has made distinguished contributions in two or more of these categories.
Dr. Spang will celebrate this honor at the ASI Winter Party on Friday, January 17, 2019 at the Putah Creek Lodge after the ASI's annual External Advisory Board meeting.
Congratulations to Dr. Spang!
Category