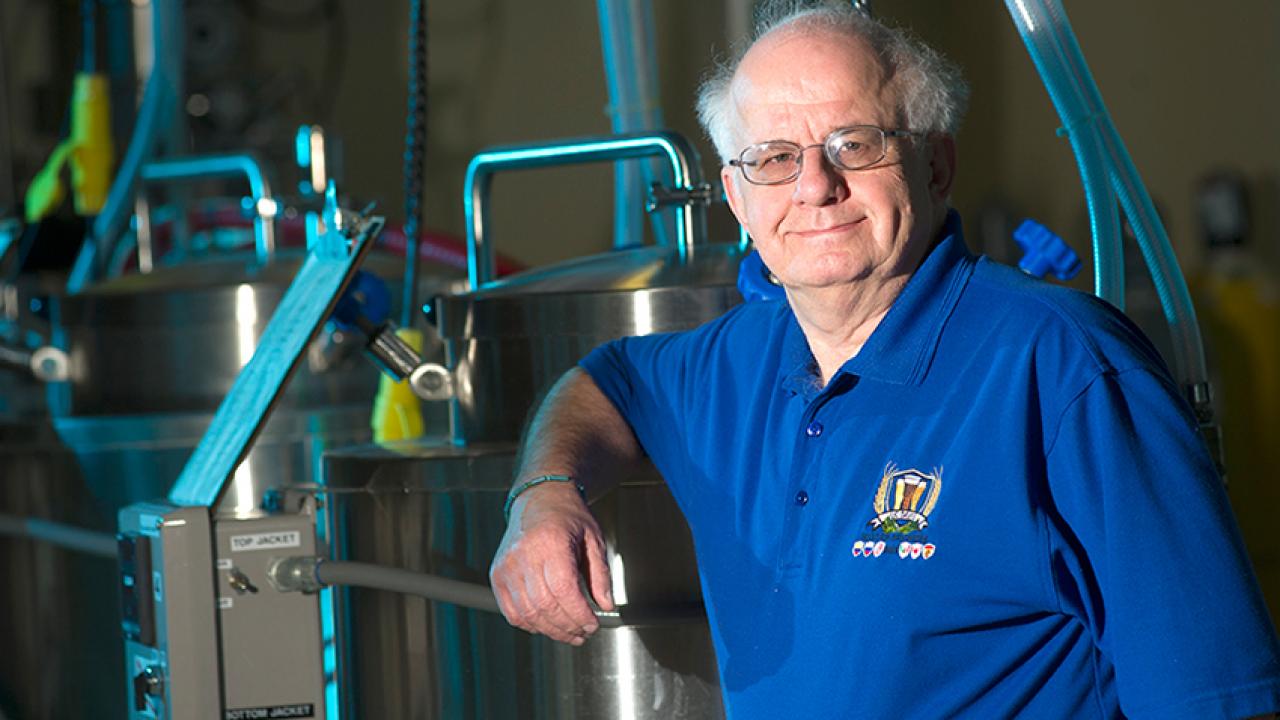 Distinguished Professor Emeritus Charlie Bamforth has been honored with a travel award in his name from the American Society of Brewing Chemists.
The society honors him on their website: "In recognition of his years of service to the brewing industry, the ASBC, and his students around the globe, the American Society of Brewing Chemists is proud to announce the creation of the Charles Bamforth Student Travel Award. The award recognizes Dr. Bamforth's teaching, research, and publications by providing a contribution to young researchers. The award will be presented to ASBC student members whose abstract(s) have been the highest rated in the review and selection process for the ASBC Meeting."
See the recipients of the award at the ASBC website.
Congratulations to Dr. Bamforth!
Category