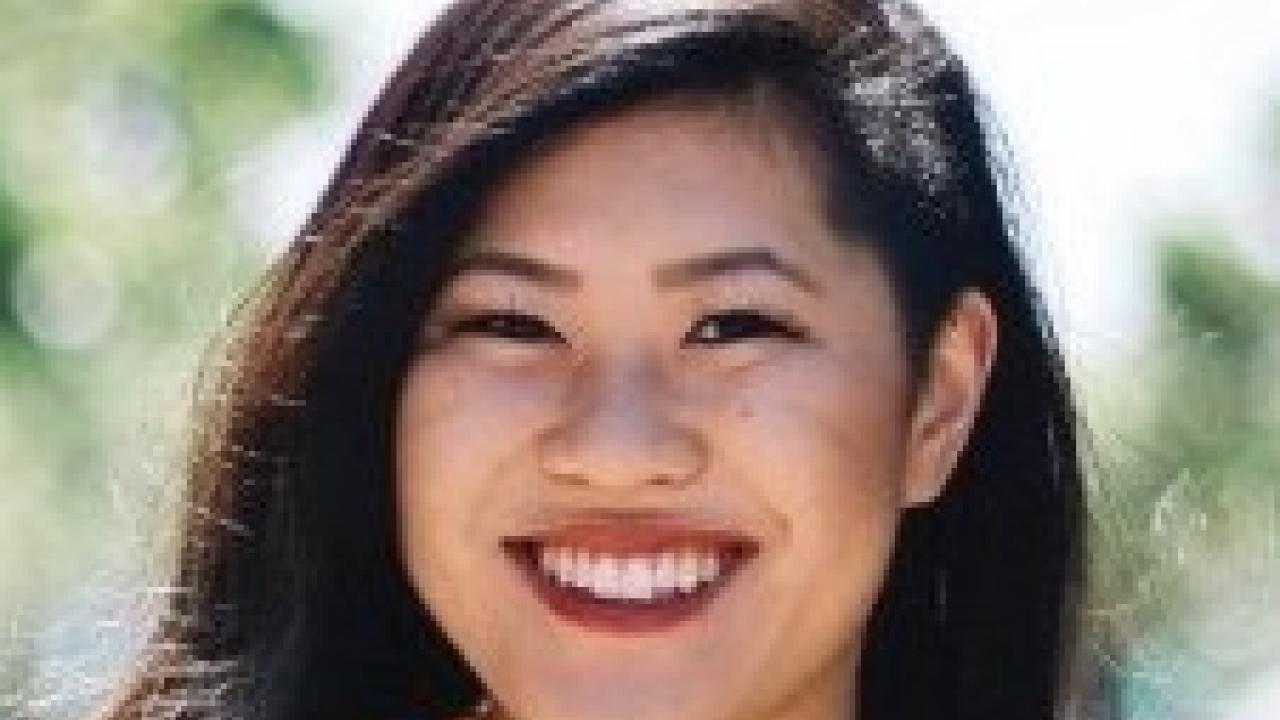 Lauryn Chan, a Master's student in the laboratory of Juliana de Moura Bell, an Assistant Professor in the Department of Food Science and Technology (FST), has been awarded the 2017 Arla Foods Graduate Fellowship. 
Arla Foods is an international food cooperative based in Denmark, and is the largest producer of dairy products in Scandinavia. Arla Foods joined the Robert Mondavi Institute's Industry Partnership Program in 2015, and has awarded two prior Graduate Fellowships. The topic of Ms. Chan's research is "Simultaneous Purification of Bovine Milk Oligosaccharides and Production of added-value Components by Fungal Fermentation". She will receive $40,000 to fund one year of her research.
Congratulations Lauryn!
Category