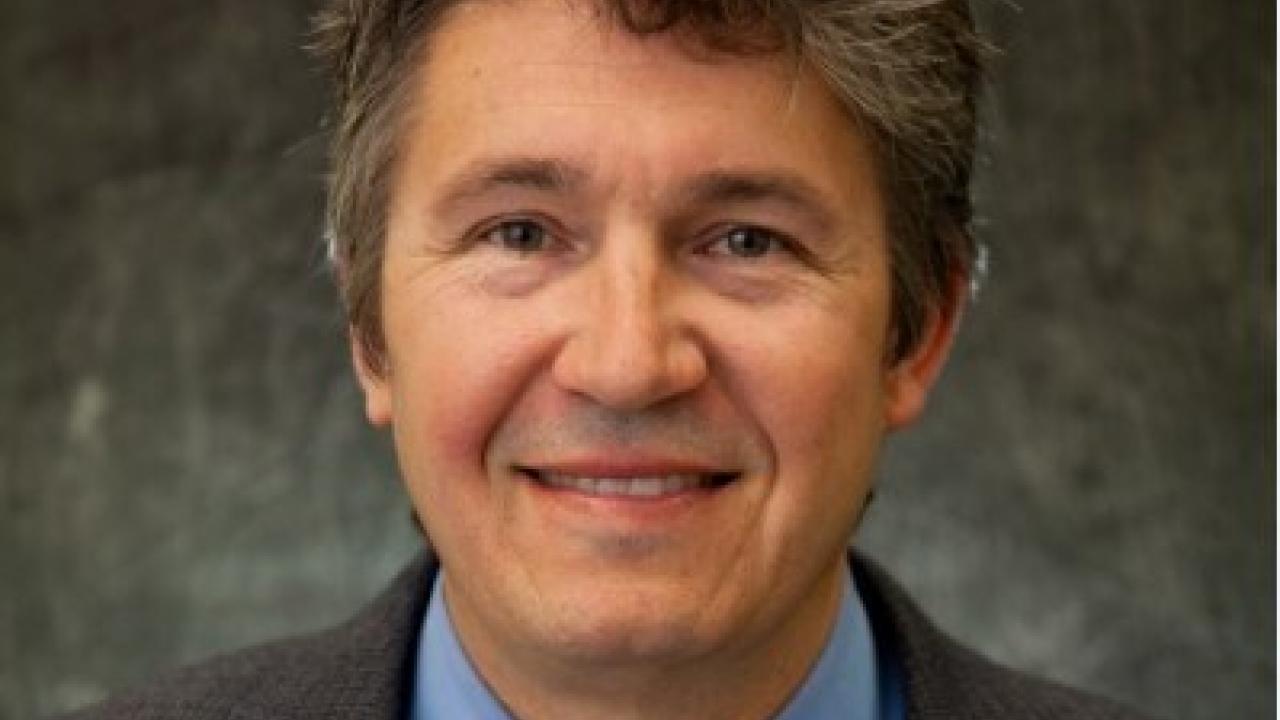 Victor Duraj was recently awarded the UC Davis STAR (Staff Appreciation and Recognition) Award. The STAR Award is for staff who have demonstrated actions which resulted in one or more of the following: 

- Exceptional performance 
- Creativity 
- Organizational abilities 
- Work success 
- Teamwork 

Victor was nominated by the Interim Associate Vice Chancellor of Safety Services, Eric Kvigne. Eric had the following to say about Victor: 

"Safety Services utilizes a network of Department Safety Coordinators to foster communication and cooperation between individual departments and our Environmental, Health & Safety division. This cooperation is in the spirit of gaining increased compliance with our ever changing regulatory environment as well as finding ways to increase our culture and awareness of safety best practices. Victor has consistently and repeatedly presented and championed new ideas in the spirit of finding ways to make our UC Davis community a safer environment. He specifically has developed a newsletter that has increased and improved communication on many fronts. Victor deserves to be recognized for his tenacity and zeal for pushing the safety message beyond the boundaries of his home department. Victor cares about safety within the University. His observations and suggestions challenge EH&S to constantly improve process and service delivery. When reviewing the award internally, all of our managers agreed Victor is an asset to his department as well as an asset to EH&S." 

Congratulations Victor! 
Category