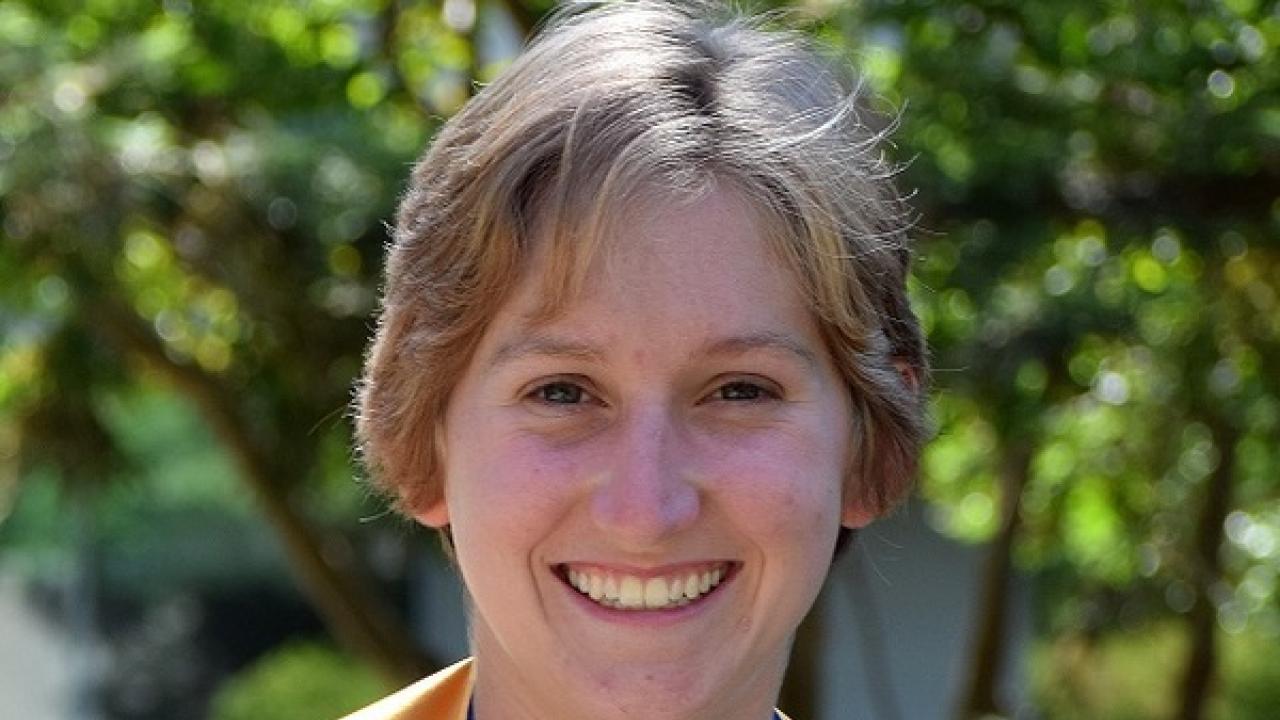 Julie Meyers was awarded a 2017 College of Engineering Department Citation from the Department of Biological and Agricultural Engineering at the Undergraduate Student Awards ceremony on 31 May 2017. 
Julie is a student in Biological Systems Engineering at UC Davis with an outstanding academic record and is known for her engagement and ability to quickly and easily grasp theory and applied concepts.  Her contributions to a sensor-based precision irrigation project, led by Professor Shrinivasa Upadhyaya, were recently recognized at the World Ag Expo and by the California/Nevada Section of the American Society for Agricultural and Biological Engineers.
Congratulations Julie!
Category