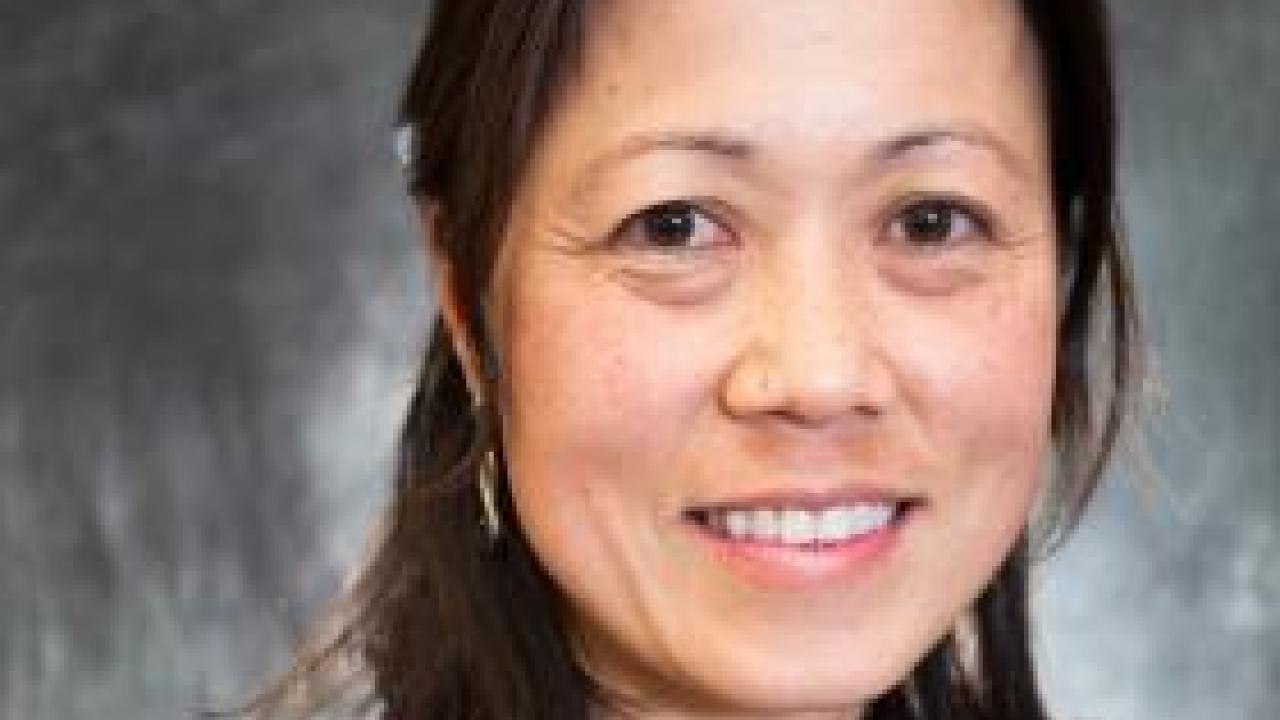 Congratulations to Dr. Tina Jeoh, who has been selected to be a 2016-17 Chancellors Fellow! 

With this honor, Dr. Jeoh will receive a monetary award to be used in support of her research, teaching and service activities, and will be recognized along with the other Chancellors Fellows at a special reception. 

The Chancellors Fellows Program was established in 2000 to honor the achievements of outstanding faculty members early in their careers. CAES Dean Helene Dillard submitted information about Dr. Jeoh for consideration. Dr. Jeoh is one of 11 other Fellows across the University.
Category