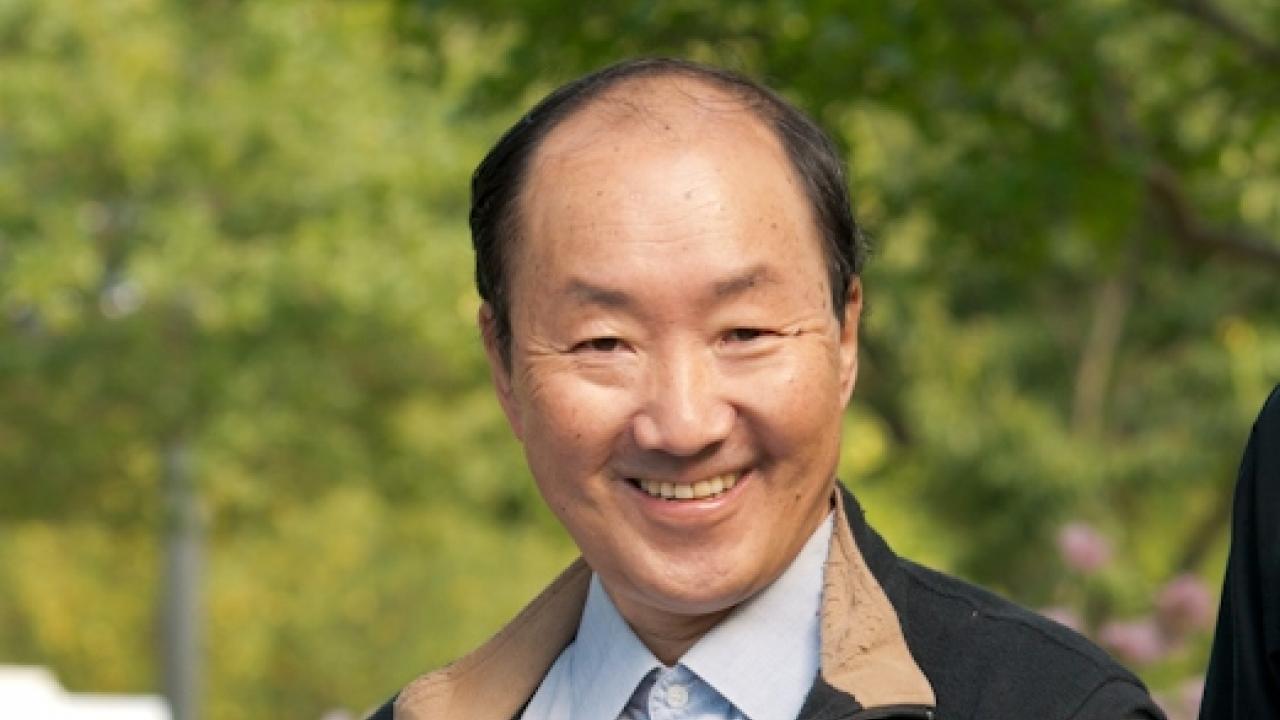 Ning Pan
Textile and Clothing
Biological and Agricultural Engineering
Ning Pan, according to Publons record, has been for many months the 1st reviewer among all from UC Davis.  He has completed 154 total reviews, 13 per year on average, for 48 scientific journals since the record inaugurated 03/16/2006. 
Also per Publons, UC Davis ranks 17th in the world and 4th in the US in terms of peer-reviews performed. 
Publons was founded in 2012 to track the state of peer-reviewing practice in academic publications. It was acquired in 2017 by Clarivate Analytics — also home for Web of Sciences, Science Citation Index etc.
Category