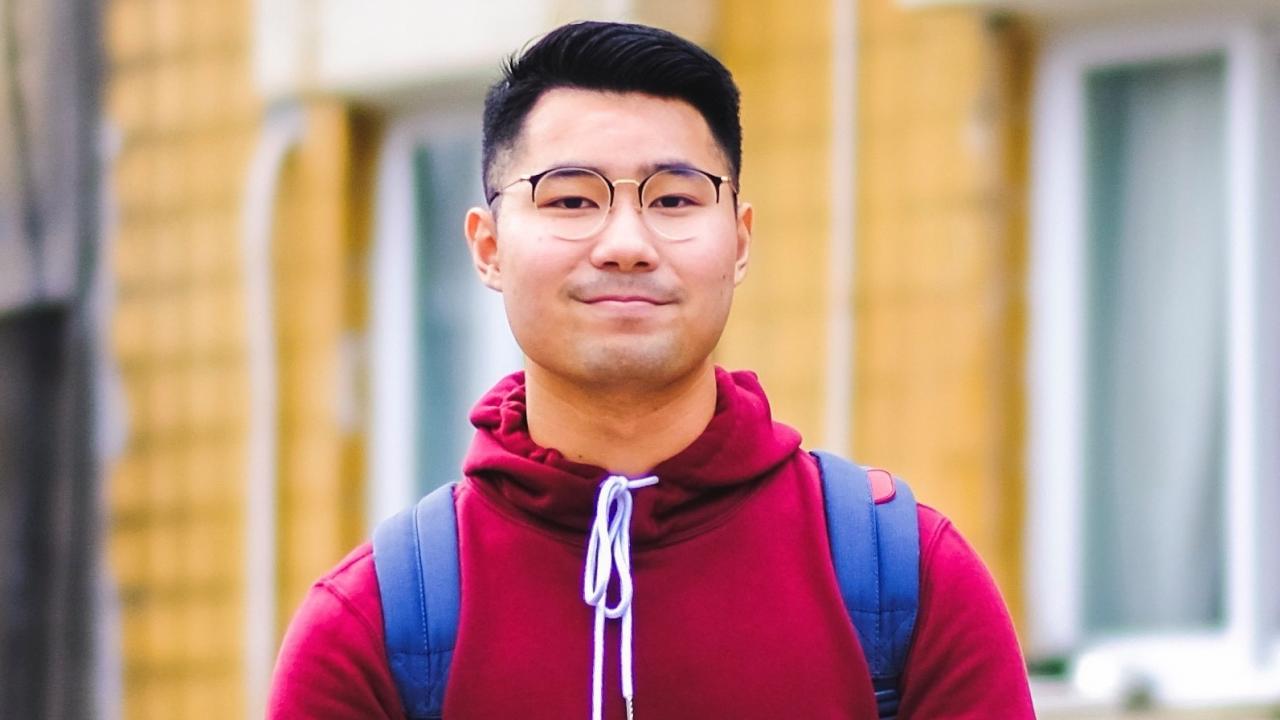 Gary Adrian is a fourth-year undergraduate student majoring in Food Science & Technology. Born and raised in Jakarta, Indonesia, he moved to the United States in September 2015 to pursue higher education at UC Davis. From a young age, Gary has always been fascinated by how food connects people and how it serves as an integral component in many festivities. Growing up around diverse, vibrant, and flavorful Indonesian cuisine, he knew that he wants to have a career in a food-related industry that brings people together. Combining his passion for food with his love for chemistry, he decided that Food Science & Technology is the perfect field of study for him to pave his career path.
Gary started his professional experience as a sustainability intern at the UC Davis Sustainability and Nutrition Office (SNO), where he worked with the UC Davis Student Farm and UC Davis Dining Services to incorporate more local produce in on-campus dining services menu. During summer 2018, he did a summer internship as a Commercialization Research & Development Intern at Taylor Farms, where he assisted with the scale-up of fresh food product from benchtop recipe to full-scale manufacturing. On top of taking classes, he's also working as a Research Assistant at the UC Davis Olive Center, where he assists with research on the chemical parameter and quality of olives and olive oil. Additionally, he's also serving as the President of Food Tech Club for the 2018/2019 academic year. With all of these experience, Gary is hoping to gain the knowledge needed to become a food & beverage product developer.
Gary is particularly interested in exploring the food waste space to discover potential value-adding food ingredient. One day, he is hoping to use his food science expertise to utilize unconventionally-used food byproducts to develop a product which not only is successful in the market but can also help alleviate food waste problems, even just by a little bit.
Category