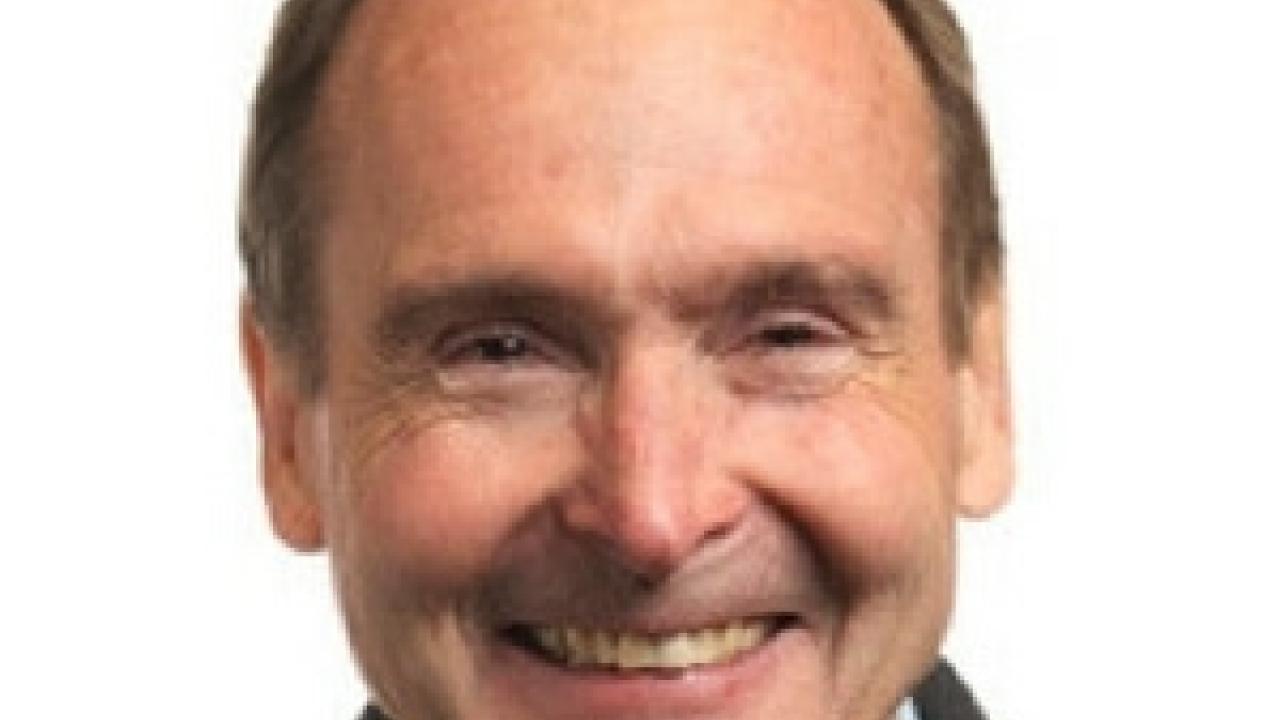 Dr. German is interviewed in a promotional flyer for the upcoming Future Food-Tech summit. There, he will be amongst an international line-up of speakers on the panel "Monetizing the Microbiome: Challenges and Opportunities for Food & Health" 

Held in San Francisco on March 29-30, 2017, the summit will connect world-leading food businesses, global investors, tech-innovators and industry thought-leaders. 

Read the interview in the pdf below, and find out more about the summit at futurefoodtechsf.com.
Category