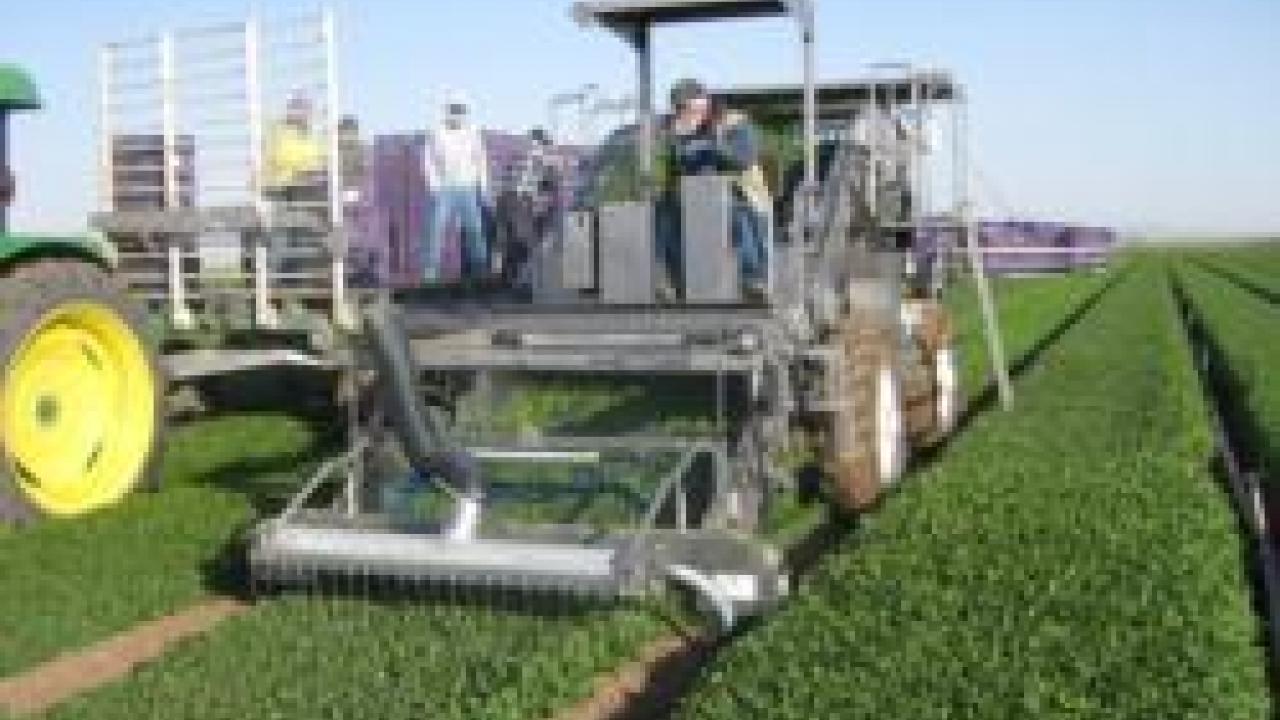 Produce Safety Workshop 

November 3-5, 2015 
Davis, CA 
Postharvest Technology UCD 

The third annual "Produce Safety: A Science-based Framework Workshop", organized by Trevor Suslow, has begun accepting enrollments. This interactive two-and-a-half day workshop will focus on Microbial Produce Safety Systems from Preharvest to Postharvest. Instructors include Linda Harris and Michele Jay-Russell. Enrollments are capped to allow participants to fully benefit from the interactive structure. Thanks to the support of the WCFS, we are pleased to offer a reduced enrollment fee of $750 for 2015. To learn more about this workshop or to enroll, please visit the webpage.
Category