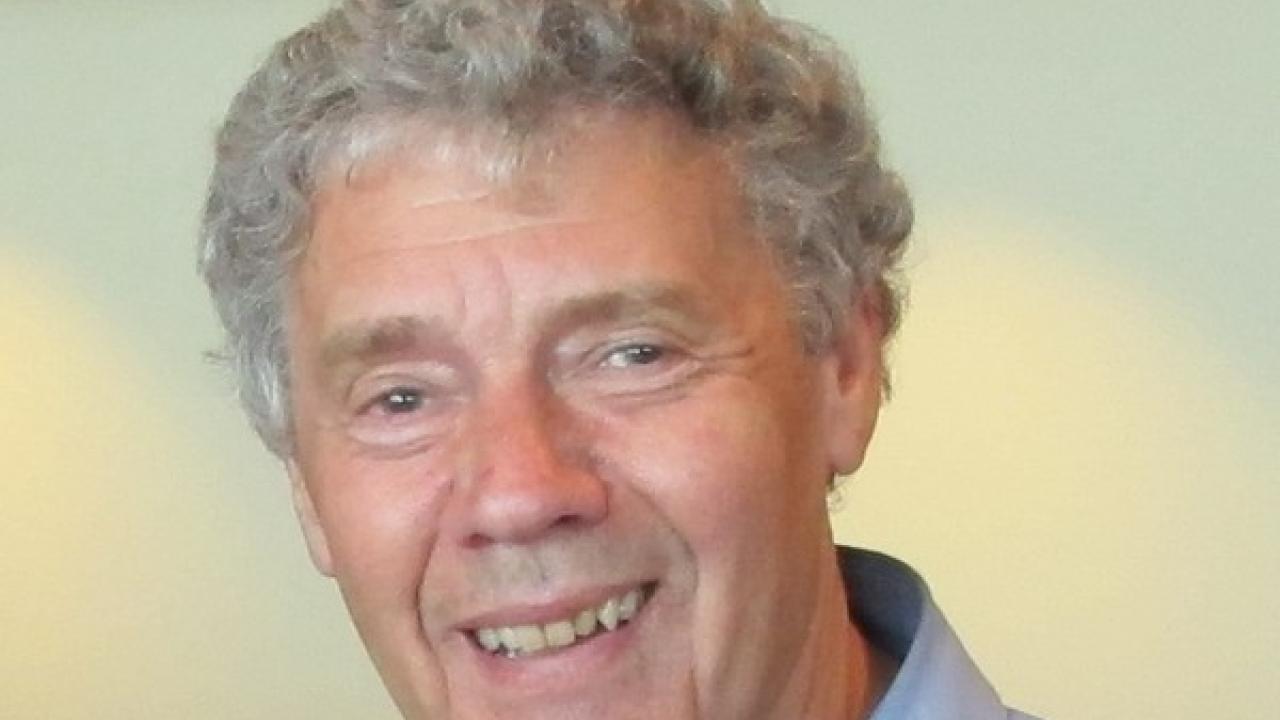 The department was saddened to hear of the sudden passing of UC Davis Food Science and Technology alumnus Dr. Graham Fleet, Emeritus Professor at the University of New South Wales (UNSW), Sydney, Australia. Fleet was a prominent figure in microbiology and biotechnology of fermented foods and beverages, with specialized interest in the contributions of yeasts. Because he has numerous close colleagues and friends around the world, his memorial service will be broadcast live by video. It is scheduled for 2:00 PM on Friday October 30 AEDST (Australia time) = 8:00 PM on Thursday October 29 PST (California time). 
The link for this broadcast is here. 

Fleet had BSc (1966) and MSc degrees (1969) in microbiology/biochemistry from the University of Queensland. He completed his PhD at the University of California, Davis in 1973, where he worked under Dr. Herman Phaff on yeast cell wall biochemistry. After post- doctoral studies at Heriot Watt University, Edinburgh, he joined UNSW in 1975 where he was responsible for teaching and research programs in food microbiology/ biotechnology until his retirement in 2007. During this time, he published numerous research papers and several books on the microbiology/biotechnology of fermented foods and beverages, particularly the role of yeasts. He was Chairperson of the International Commission on Yeasts (1996-2000) and served on the Executive Board of the International Union of Microbiological Societies (IUMS) and as Chairperson of the Mycology Division (IUMS) during 2002-2008. Since 2010, he was a member of the Executive Board of the International Committee on Food Microbiology and Hygiene. He served on the editorial boards of several journals associated with yeasts, wine and foods and was an editor of the International Journal of Food Microbiology since 2008. His most recent book is Schwan, R and Fleet, G (eds) Cocoa and Coffee Fermentations CRC Press, 2015. 

He was a member of a close-knit circle of scientists whose careers were launched by Herman Phaff, several of whom gathered at the International Specialized Symposium on Yeasts in Perugia, Italy last month. Fleet's presentation on the "fermented food renaissance" discussed the new developments and discoveries in fermented foods and beverages, highlighting newly discovered health benefits, and appealing properties of the vast array of traditional fermented foods from many lands. His broad knowledge, capacity for insight and generosity made him a treasured colleague, and his intellectual curiosity and rigorous quest for understanding made him an outstanding scientist. He is survived by his three daughters, Anika Fleet, Vanessa Fleet and Amelia (Millie) Smith. He will be sorely missed by them, his former wife, Jo Fleet, and current partner, Rachel Ang. A memorial fund in his honor is being planned. 
Category