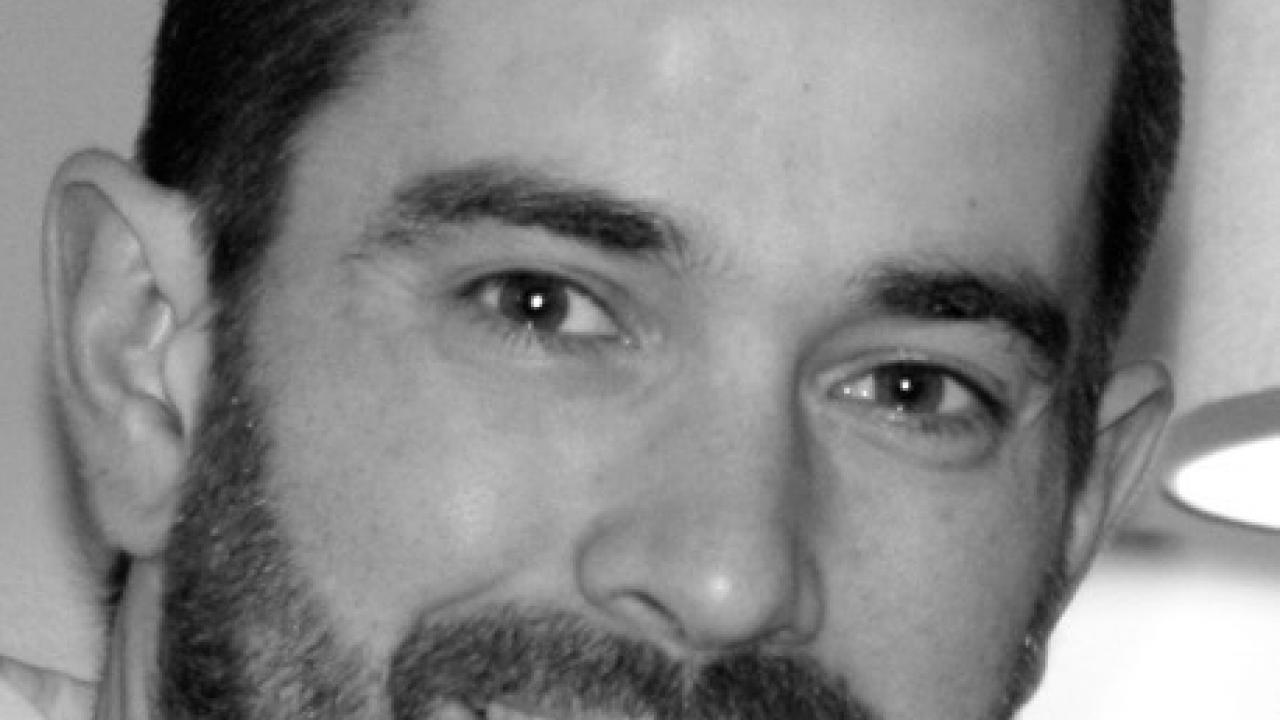 We're happy to announce Dr. Ben Montpetit has joined the Department of Food Science & Technology, as our newest faculty member! He has a joint appointment with the Department of Viticulture & Enology. 

Dr. Ben Montpetit completed an undergraduate degree in Molecular and Cellular Biology at Simon Fraser University in Vancouver, Canada in 2001. He then obtained a PhD in 2007 from the University of British Columbia under the supervision of Dr. Phil Hieter in the Department of Biochemistry, focusing on the molecular basis of chromosome segregation during cell division in Saccharomyces cerevisiae. 

Dr. Montpetit then went on to complete his postdoctoral work with Dr. Elizabeth Conibear at the University of British Columbia (2007-2008), in the area of protein trafficking before moving to the laboratory of Dr. Karsten Weis at the University of California, Berkeley (2008-2012). In the Weis group, Ben worked on mRNA export from the cell nucleus, which led to his research interests in mRNA export as Assistant Professor at the University of Alberta in the Department of Cell Biology. 

During his 4 years as Assistant Professor at the University of Alberta, Dr. Montpetit focused on a number of fundamental cell biology questions regarding how components of the nuclear pore complex (NPC) direct and regulate mRNA export. This included: 

- How does an mRNA transit through the nuclear pore complex? 
- What proteins are involved in mRNA export? 
- How is mRNA export regulated in response to stress? 

The Montpetit laboratory employs a variety of cell biology, biochemistry, structural biology, and single molecule techniques in pursuit of answering these questions. The model organism, Saccharomyces cerevisiae, is a critical component to Dr. Montpetit's research due to the genetic, biochemical, and cell biological tools that are available, which in combination with the comprehensive knowledge about NPC function, make budding yeast an extremely powerful model system. Moreover, the high conservation of NPC components and transport machinery make the insights that we gain from our studies directly relevant to all eukaryotes, including humans. 

In June, Dr. Montpetit joined the University of California, Davis and the Departments of Viticulture and Enology and Food Science Technology, where he will continue to pursue research on mRNA export and gene expression control with a focus on how these processes are regulated by stress (e.g. alcohol or heat stress). 
Category