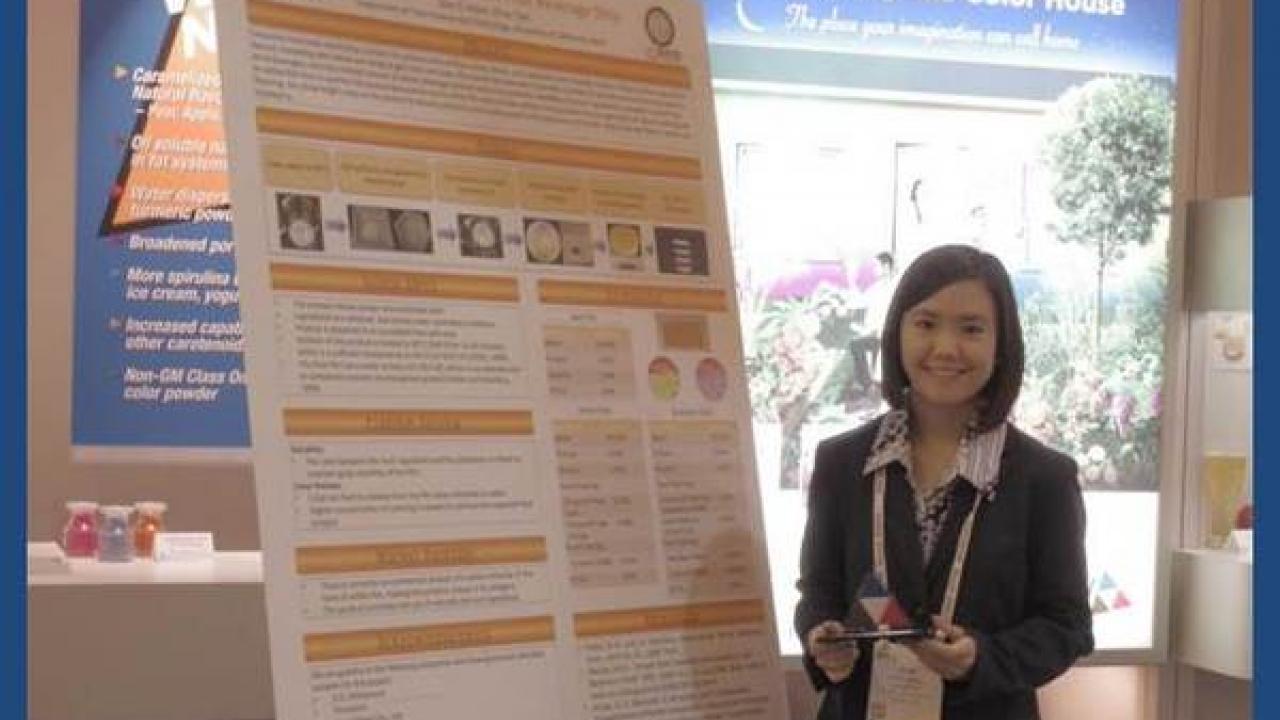 Two of the 2016 California League of Food Processors (CLFP) Student Scholarship Award Recipients are from UC Davis.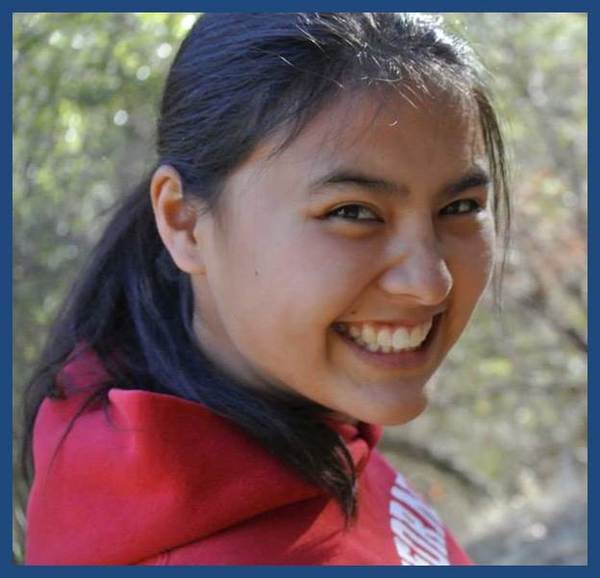 Tiffany Wiriyaphanich and Dian Halim each won an award. The success of the CLFP's Scholarship Program is due to support from the CLFP Supplier Host Council and members and industry friends through their generous donations and participation at the annual silent auction. More information about the CLFP University Scholarship Program can be found on their website. 

Congratulations to Tiffany and Dian!
Category