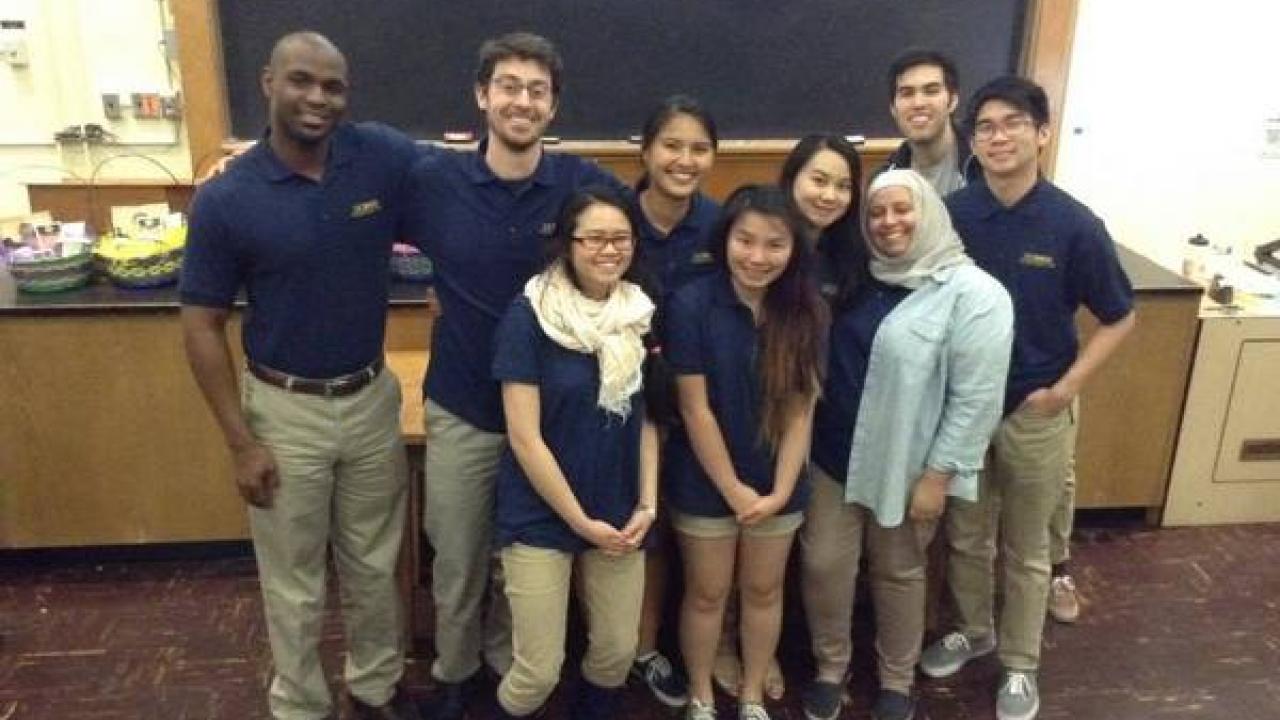 Over spring break, the UC Davis College Bowl Team traveled to Oregon State University to attend the annual IFTSA Pacific Northwest area meeting. While there, they participated in the regional College Bowl championship. The students interacted and networked with other students from BYU, Oregon State, Washington State/University of Idaho, University of British Columbia, and Utah State. 

After many challenging rounds of food science trivia, the UC Davis team came out on top and were crowned the Regional Champions of the Pacific Northwest Section. This leads the team to the National Championship at the IFT Expo in Chicago this July. 

They are very excited for this opportunity and would like to thank everyone who has supported them along the way. 

Congratulations team! 
Category