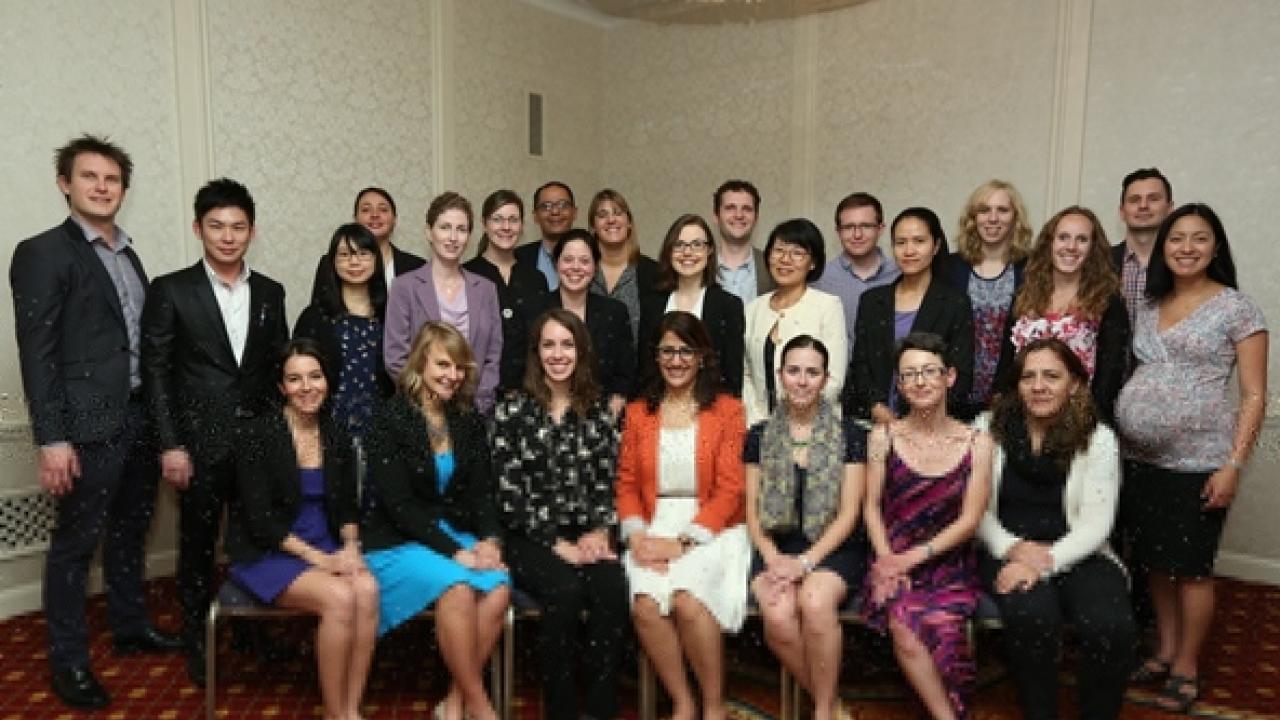 FST Assistant Professor Chris Simmons was a participant in the 2015 LEAD 360 development workshop. During the workshop, participants learned skills related to leadership within their research programs and more broadly for being leaders in public awareness of food science. These included methods to better understand behavioral tendencies and how to effectively communicate with others given their own tendencies, how to articulate the vision and impact of research to enlist others in their work, and how to best communicate food science information to the general public and aspiring food scientists. 

LEAD 360 is a global leadership development experience designed for emerging food science professionals. LEAD 360 
seeks to find a new mechanism for developing a cadre of international industry leaders. This program, in its third year, is designed to make a larger impact on the profession and establish lifelong connections within the industry, academia and government. We feel that is our collective job to prepare the next generation of leaders who will continue to push our industry forward. 

The goal for LEAD 360 is to identify and invest in a group of talented and high potential new professionals who are 
passionate about the profession and excited to learn the leadership and stewardship skills needed to advance the 
profession in the 21st century. 

We have invited more than 20 food science organizations from around the world and 20 multinational companies and 
universities to participate in the event. Each organization has the opportunity to recommend one emerging professional who demonstrates strong leadership, advocacy, and drive to make a meaningful difference in the world of food science. 

LEAD 360 is a multi-day leadership experience that begins in the afternoon of Saturday, July 11, 2015 and ends Monday, 
July 13, 2015 in conjunction with IFT15: Where Science Feeds Innovation. LEAD 360 attendees will participate in 
leadership development and industry specific content as well as have access to the IFT15 Food Expo and Scientific 
Sessions. 
Category