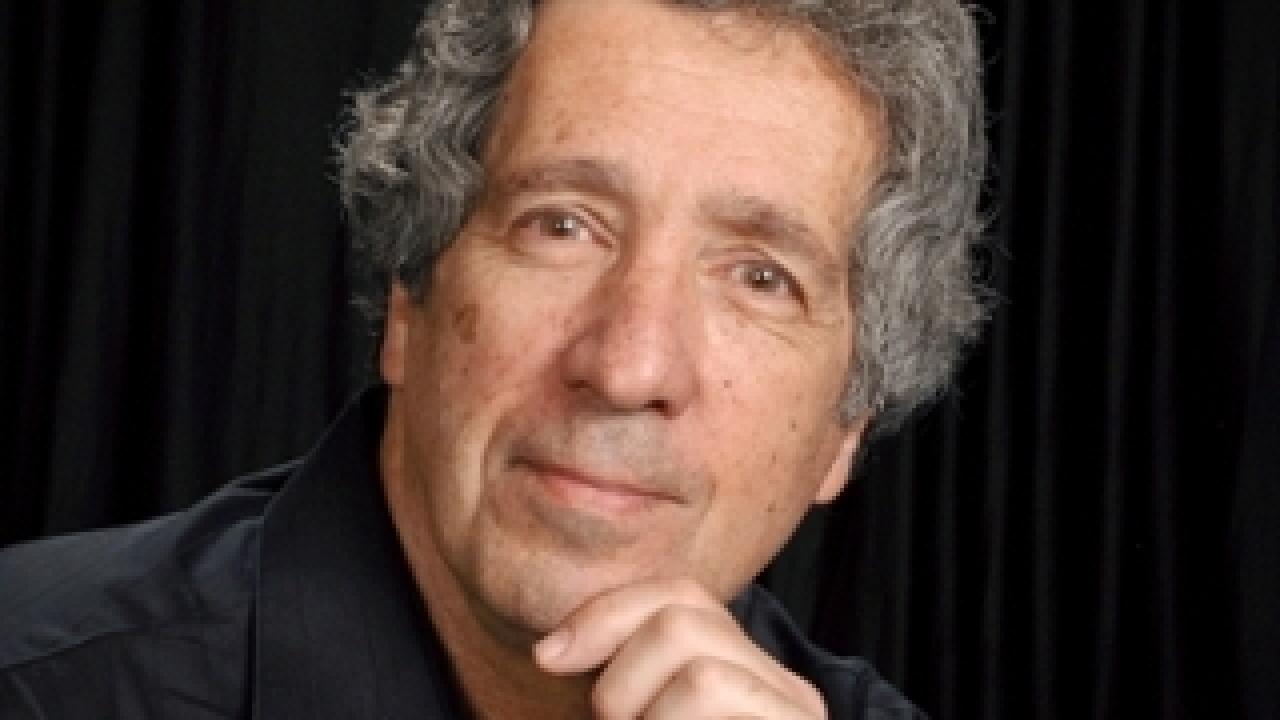 At the end of July, Professor Moshe Rosenberg participated in the Processed Food Summit in Mexico (Mexico City) as a speaker and panelist. The two talks he was invited to give were "Microencapsulation in Food Applications" and "Food Fraud in the Globalized Marketplace and ways to fight it". 

In addition, he sat on and moderated an experts panel presentation and discussion: "New Trends and Technologies for the Processed Food Industry", and was also an expert panel member for the presentation and discussion titled "Food Safety". 

For more information on Mexico's Processed Food Industry Summit, visit www.mexicofoodsummit.com.
Category