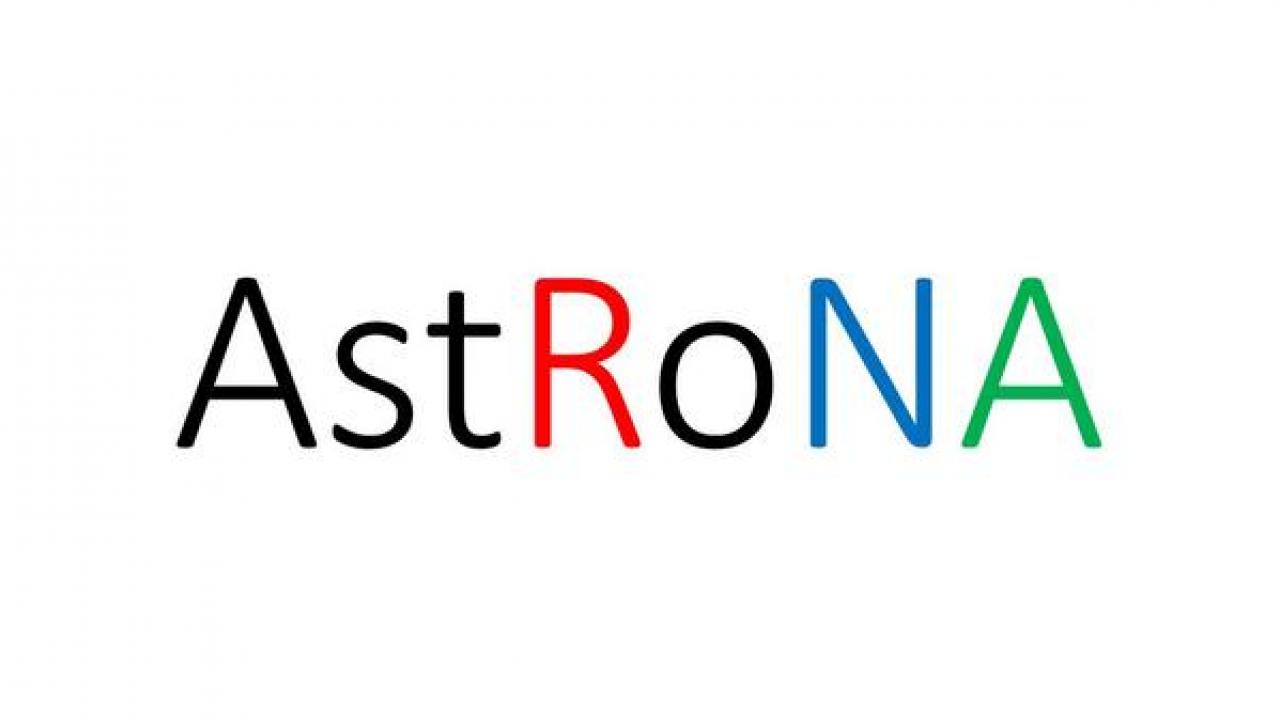 After participating in the UC Davis Venture Catalyst's START program, AstRoNA was accepted into the IndieBio accelerator. 

AstRoNA was founded by Dr. Maria Marco, Prof. Bryce Falk, Dr. Paul Feldstein, Marc Pollack (PhD student), and Dr. Jeremy Warren (Plant Pathology), Prof. Andre Knoesen, Prof. Josh Hihath, and Prof. Erkin Seker (Electrical and Computer Engineering). The company's technology will enable rapid identification of microbes, including human, animal, and plant pathogens. 

As part of the acceptance package, IndieBio will provide each company with a total of $250K in funding.
Category