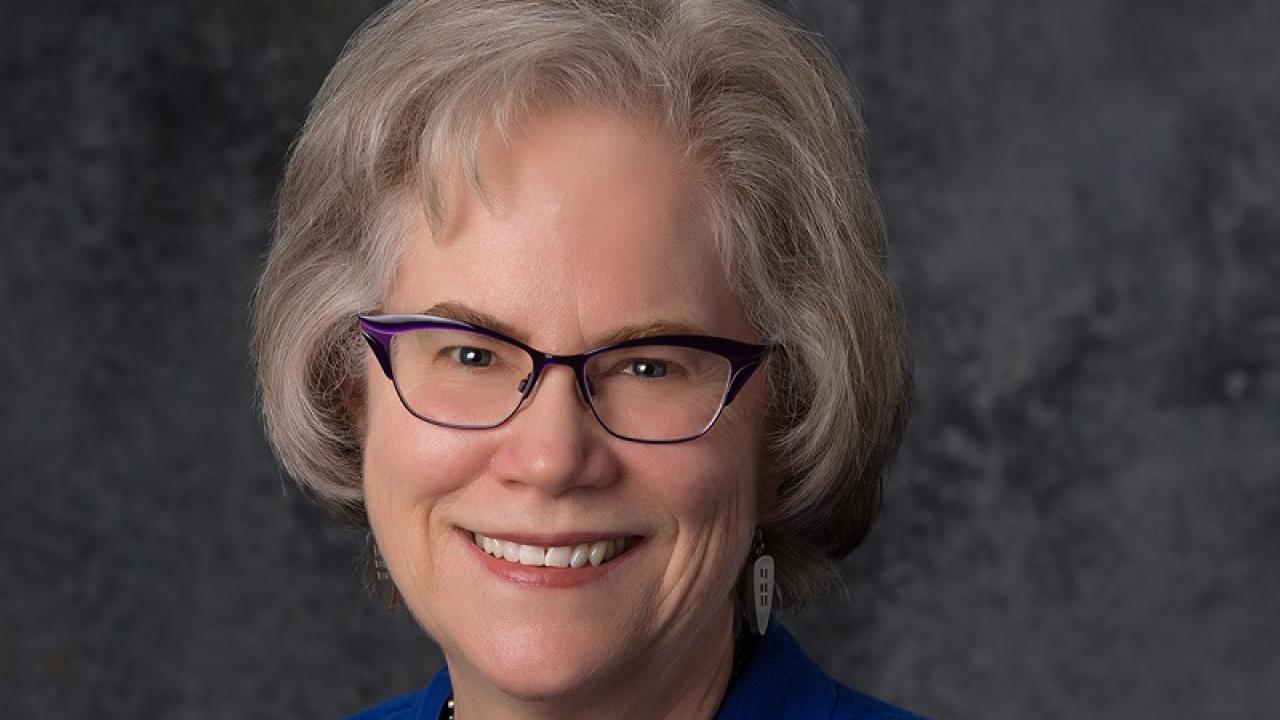 We are pleased to announce that Dr. Linda Harris, FST Chair, has been elected as a Fellow of the Institute of Food Technologists (IFT). IFT Fellows represent a tiny fraction of IFT's membership and selection as a Fellow recognizes evidence for exemplary accomplishments in the areas of scholarly advancement, service to the food science and technology profession, inspiration of others to excel in the food science and technology field, primary responsibility for the success of a new food product, and improvement of the human condition via food science and technology.
Linda J. Harris is an accomplished Specialist in Cooperative Extension and Department Chair of the Department of Food Science and Technology at the University of California, Davis. Her significant contributions to food science have had national and international impact especially related to controlling Salmonella and other pathogens in low moisture foods such as tree nuts and in controlling pathogens in fresh and fresh-cut produce. Her research and outreach programs have led to notable changes to microbiological methods and method development, food industry practices, government policies, and the overall field of food safety.
Dr. Harris will be recognized at the IFT Annual Meeting and Food Expo Awards Celebration and the Fellows Recognition Forum in Chicago on July 14, 2018.
Congratulations Linda!
Category