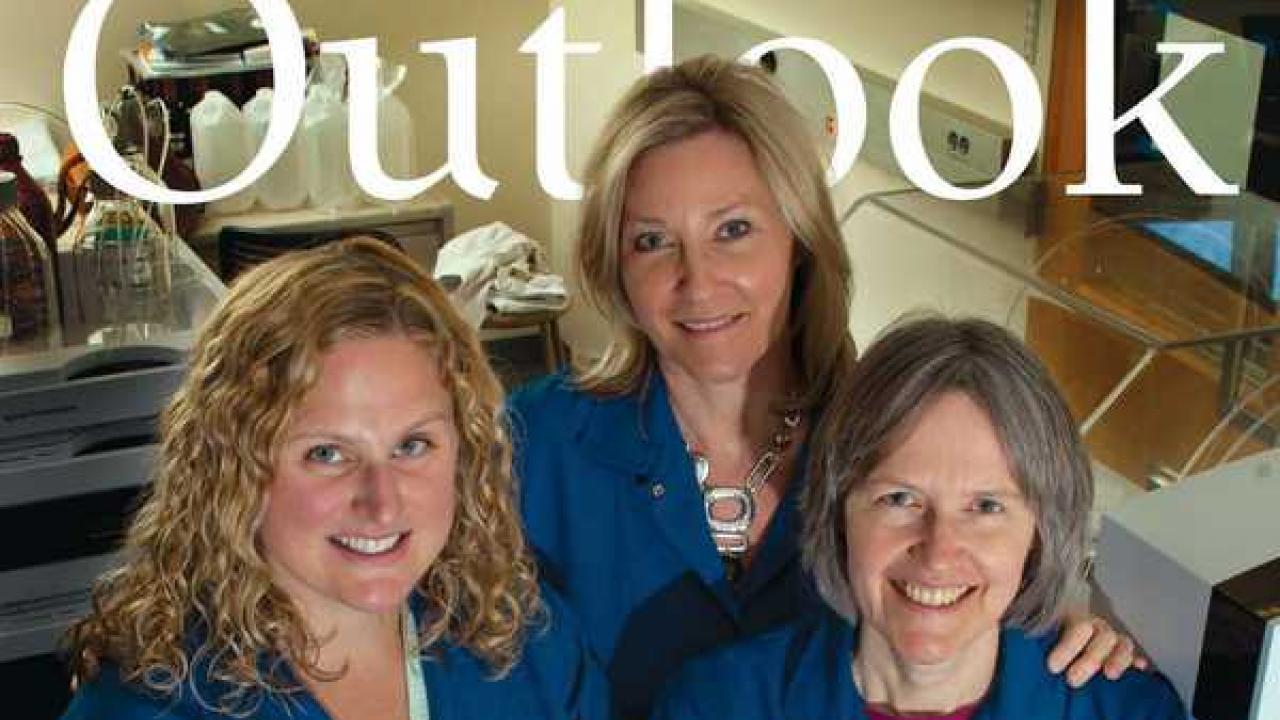 Innovations fostered by our faculty are making an impact on food, on energy, and on water conservation. Learn about our scientists and their industry partners who work on the cutting edge of technology. 

A partnership between UC Davis and Agilent Technologies brought together Agilent employee Jenny Nelson and professors Alyson Mitchell of FST and Susan Ebeler of VEN. Nelson is an Adjunct Professor in VEN and offers expertise on equipment her company provided to the UC Davis Food Safety and Measurement Facility. 

Read the article in the college's Spring 2015 Outlook Magazine.
Category