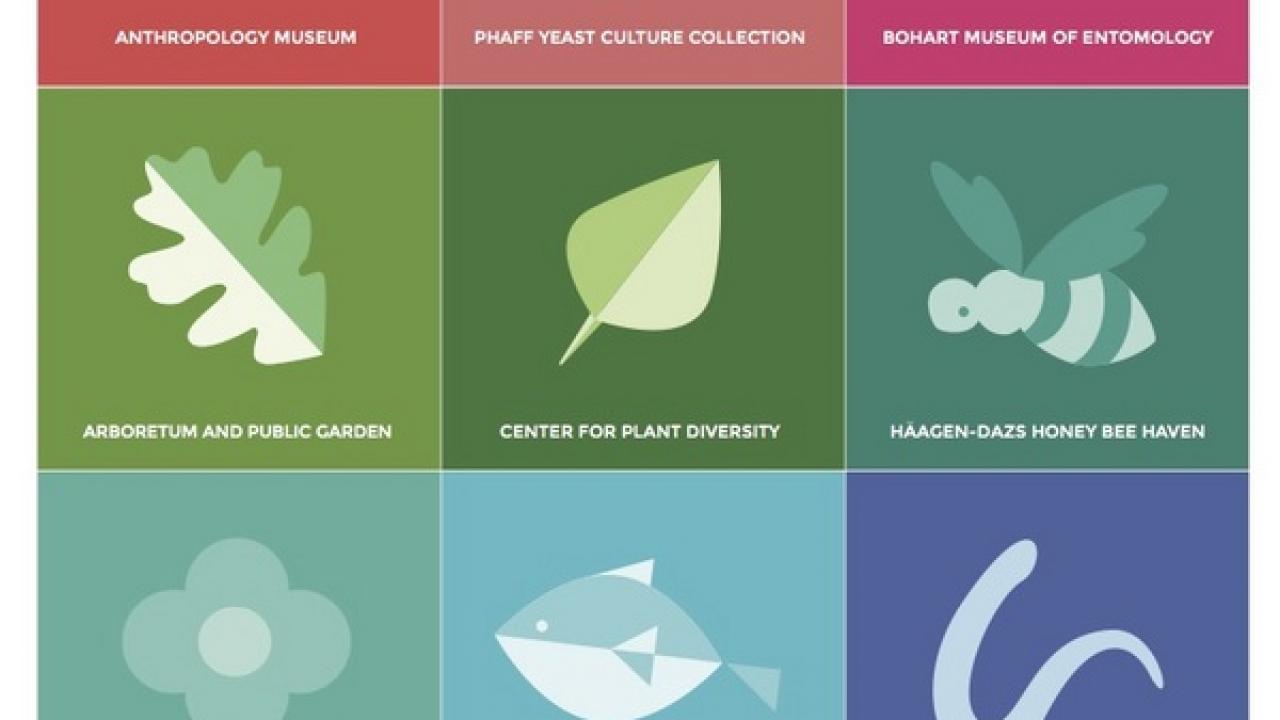 Come enjoy good fun for the whole family at the UC Davis Biodiversty Museum Day! 

* Saturday, February 13, 10:00-4:00 

* The biological museums of UC Davis will be open to the public for these special weekend hours. The open collections include the Bohart Museum of Entomology, the Museum of Wildlife and Fish Biology, the Botanical Conservatory, the Center for Plant Diversity, the Anthropology Collections, and the Paleontology Collections. 

* Free parking and admission! See carnivorous plants, touch fossils, learn about birds, hold insects. This is a family friendly event. All are welcome! Begin your exploration at any of the collections. More info including directions can be found here.
Category