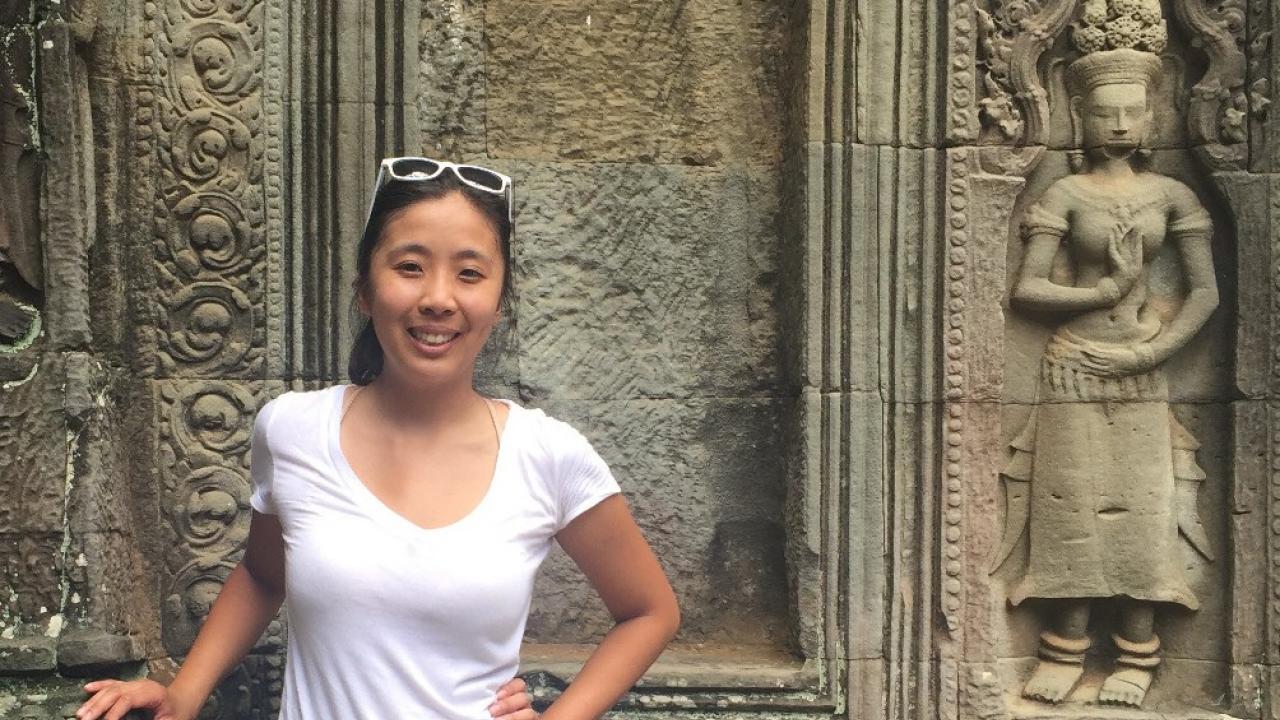 Annabelle Yu, a 4th year PhD student in the Marco lab, was selected to travel to Uganda this year as part of a Trellis Fund Project from the Feed the Future Innovation Lab for Horticulture. She will join the Mwino Group to focus on enhancing shelf-life of fruits and vegetables for off-season supply.
The Feed the Future Innovation Lab for Horticulture's website explained they have "awarded 15 new Trellis Fund grants to organizations in Africa and Asia, matching these new projects to 16 graduate students who will provide agriculture expertise requested by the organizations.
"The Trellis Fund is a model started by the Horticulture Innovation Lab in 2011 as a way to connect organizations that are well-rooted in their local communities in developing countries with budding agricultural scientists. In addition to helping local farmers, the projects also build the institutional capacity of the organizations and expose graduate students to critical agricultural needs in transitional economies."
Learn more about the Trellis Fund on the Feed the Future website, here.
And congratulations to Annabelle!
Category