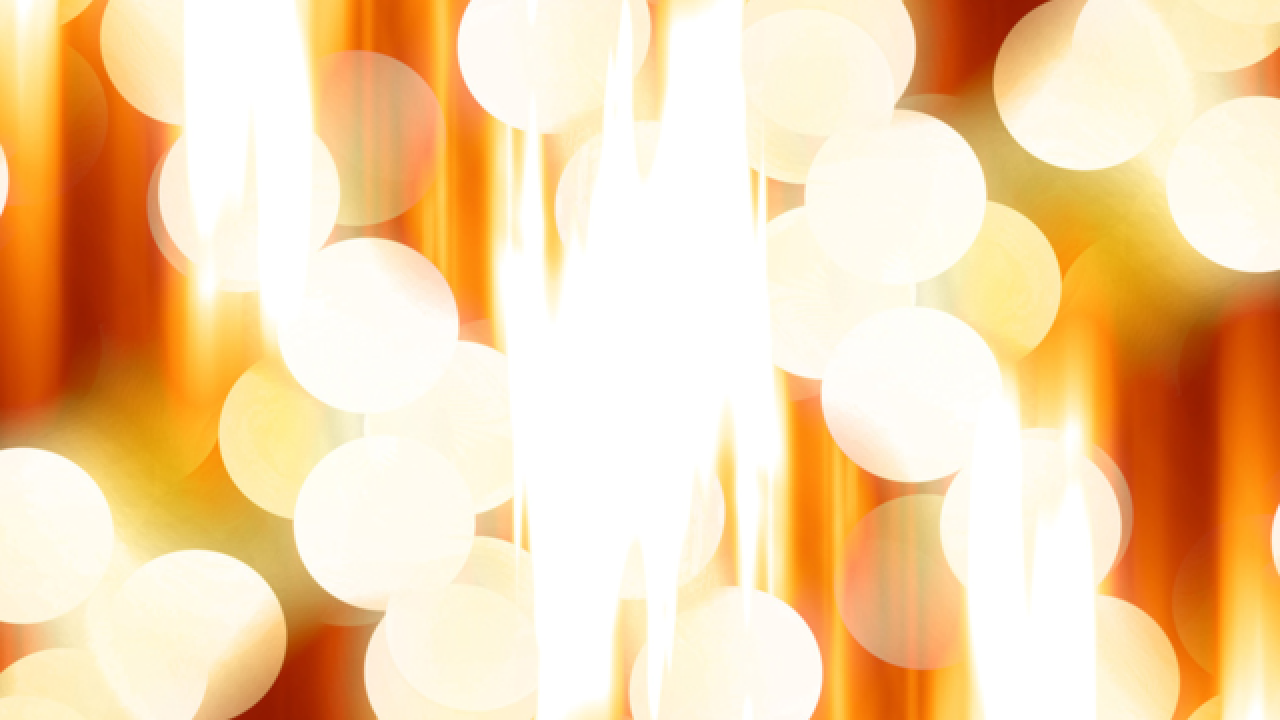 Please join us on Thursday for our next WorkLife and Wellness brown bag presentation! 

Epigenetic Design: How Ambient Conditions Affect Sleep, Cognition and Circadian Genetic Response 
Thursday, January 8, 2015 
12:00 - 1:00 
Multi-Purpose Room, Student Community Center 
Davis Campus 

About the Workshop: 
Find out how overly bright nights, acoustically noisy and overly-chilled spaces, inadequate lighting, and design for the sake of aesthetics alone influence human health, job performance, workplace productivity, sleep, cognition, and even how fast we heal. Learn more about how the places in which we spend our days and nights affect our lives, health and overall wellbeing. 

About the Instructor: 
Deborah Burnett, ASID, CMG, AASM is an award winning, internationally recognized registered interior designer, licensed general contractor, keynote presenter and member of the American Academy of Sleep Medicine. Over a 30-year professional career her practice has emerged as a leader in the embodiment of intent-driven, evidence-based architectural and interior design devoted to a working knowledge of how the body and brain are directly impacted by environmental color, pattern, view, light, and sound. 

No need to register. Just show up! 
For more information, contact: 
Staff Development and Professional Services 
Phone: (530)752-1766 Fax: (530)752-4744 
E-mail: sdps@ucdavis.edu 
Web site: http://sdps.ucdavis.edu/brown_bag/worklife_wellness.html 
************************************************* 
This message is provided to you as a service from Staff Development and Professional Services and the WorkLife and Wellness program. If you do not wish to receive future event notices, you may notify us by replying to this message. Thank you!
Category