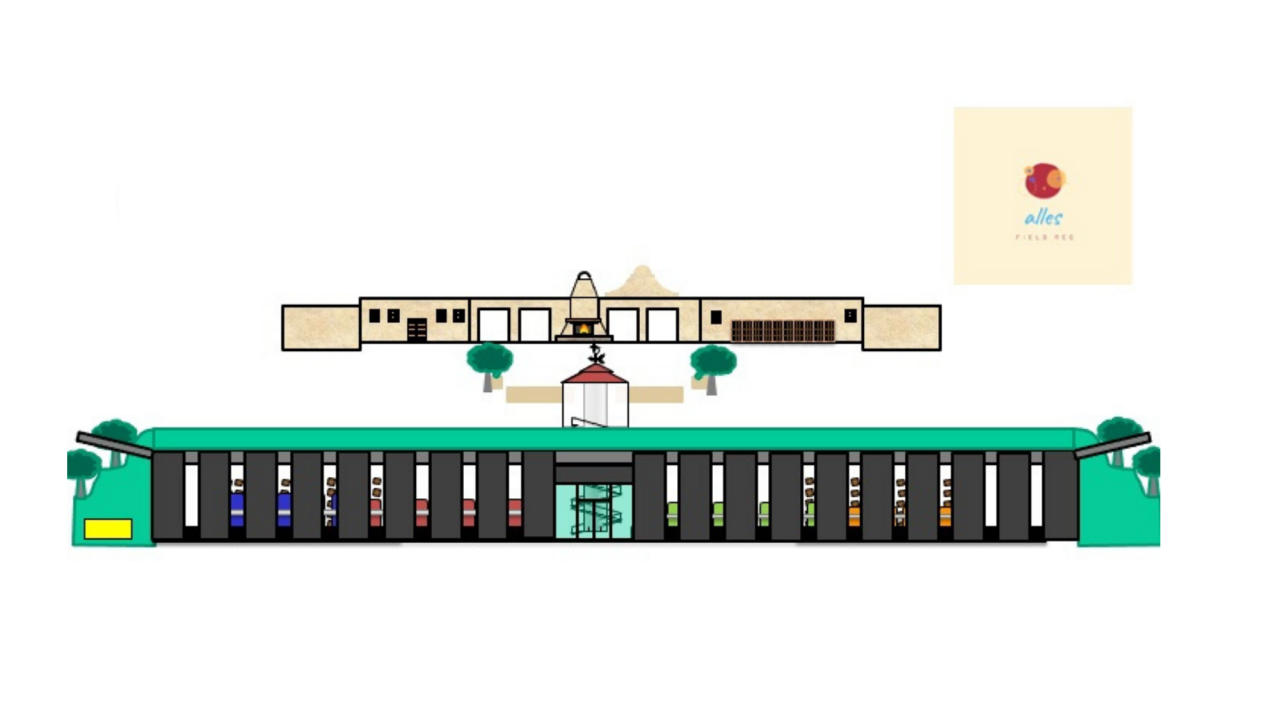 Each spring since 2001, Professor David Block has offered VEN 135, Wine Technology and Winery Systems. In this course, he discusses equipment and processing from the beginning of the winemaking process through to the final product and even includes information about the waste leaving the winery, along with weekly equipment demonstrations and tours of winery facilities (in non-pandemic years!).  He makes a point to introduce ideas that are new in the wine industry, but accepted in allied industries such as the biotech, beverage, and dairy industries; namely, sanitary design of equipment and clean–in–place systems—ideas that we are now incorporating into our own cutting-edge Teaching and Research Winery.  Along with teaching about the design of crush pads, fermentors, barrel rooms, filtration equipment, and packaging, Dr. Block also covers the design of utility systems such as those used for cleaning, HVAC, wastewater treatment, and refrigeration.  Throughout, he brings in engineering concepts like fluid flow and heat transfer.
To reinforce lecture concepts, Dr. Block uses a quarter-long example of designing a winery.  Students are given the opportunity to create a concept for a new winery in the first week of class, complete with the location and general theme for the winery, wines to be produced, and sample bottle labels.  Many participate (usually 30-40 each year) and likely wine buyers (mostly Dr. Block's neighbors and friends!) choose which wines they would be likely to pick off a crowded wine shop shelf.  With the number reduced to a handful, those students pitch their idea to the class, and the class decides on which concept we will design that year.  That is, for each new piece of equipment that is discussed in the course, Dr. Block and the class design that piece of equipment for the new winery, resulting in a nearly complete winery design (including equipment layouts to scale) by the end of the quarter.  While designing a new winery each year is more challenging for Dr. Block, he feels that these design examples are a critical factor in connecting the engineering principles and calculations to winery design and everyday operation.  Students also consistently point to this quarter-long example as key to their critical understanding of the course material.  This year, the class designed the winery concept of V&E MS student Saskia Tingey, a winery called Alles, that focused on field blends in Sonoma County.
Dr. Block continues to develop this course by adding content directly from his research program.  For instance, recently he added in his latest findings on the effects of fermentor design and cap management on phenolic extraction in red wines.  He feels it is important for students to have access to the latest findings that will help them in their careers.  This is the true strength of our program being based at a major research university.  Dr. Block has also incorporated information on global winery and equipment design practices using knowledge from recent sabbatical travels to international winegrowing regions.
For the last two springs, Dr. Block has taught VEN 135 virtually, through Zoom lectures and demonstrations.  This has certainly been a challenge for him, as well as for all of our instructors and for our students.  The entire teaching staff did a great job of adapting our courses to virtual instruction—though everyone is excited to return to in-person instruction this fall!
Lastly, Dr. Block decided two years ago to turn his notes for this course into a textbook and was able to secure a contract from CRC Press for this text with his co-author and former student (and now Assistant Adjunct Professor) Dr. Konrad Miller.  They expanded the text to include both brewing and distilling unit operations as well, and Dr. Miller used the draft of the book in 2020 to teach VEN 140, Distilled Spirits Production, a great addition to his industry experience in this area.  The book, titled "Unit Operations in Winery, Brewery, and Distillery Design," will be available on Amazon (and other sources) after October 7, 2021.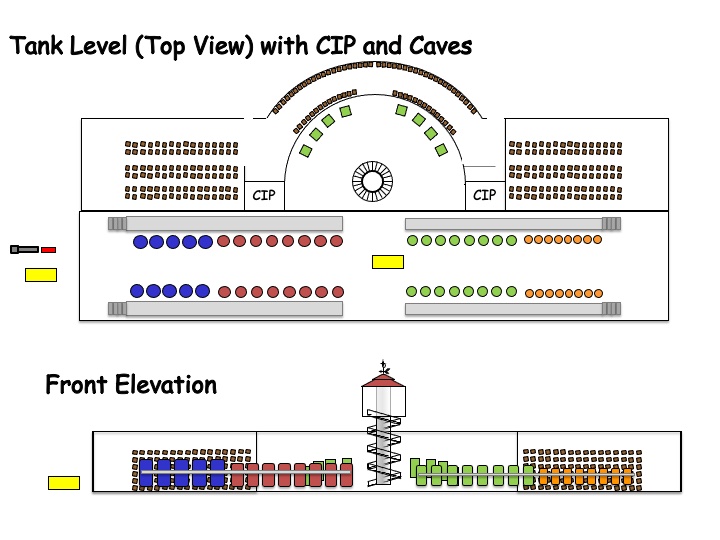 Figure 1.  Scale layout of the alles winery with front elevation.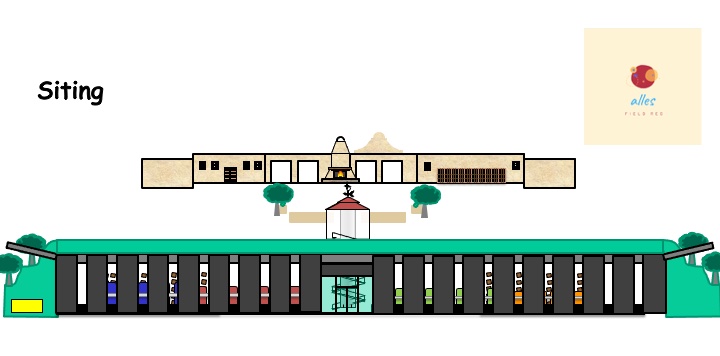 Figure 2.  Scale drawing of winery and hospitality facility with outside cladding.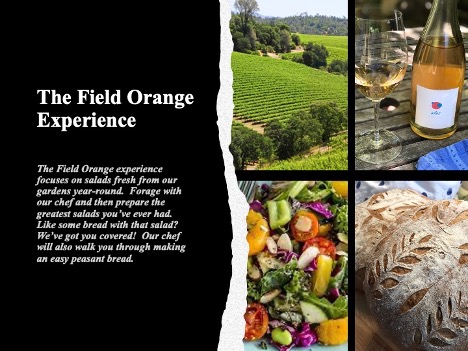 Figure 3.  As part of the project, Dr. Block works with students to come up with packaging, along with fun experiences that people might enjoy at the winery.  The alles winery hospitality area is designed to have cooking and baking classes.
Category