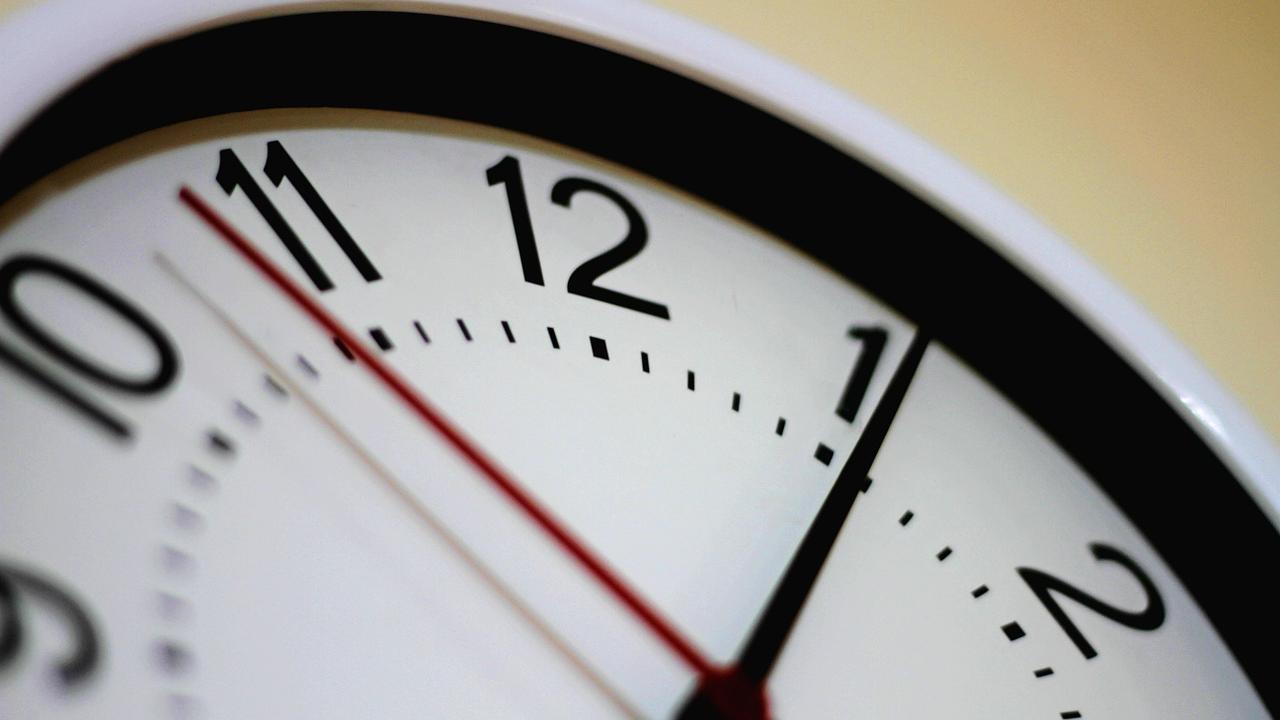 The BFTV IT support team is here to help you with your technology issues. The accompanying document summarizes the completion times of some of our most popular requests.
Since we are a team, you are always encouraged to contact us via email at [url=mailto:bftvtech@ucdavis.edu]bftvtech@ucdavis.edu[/url].
Or, you can contact us directly by telephone.
Category