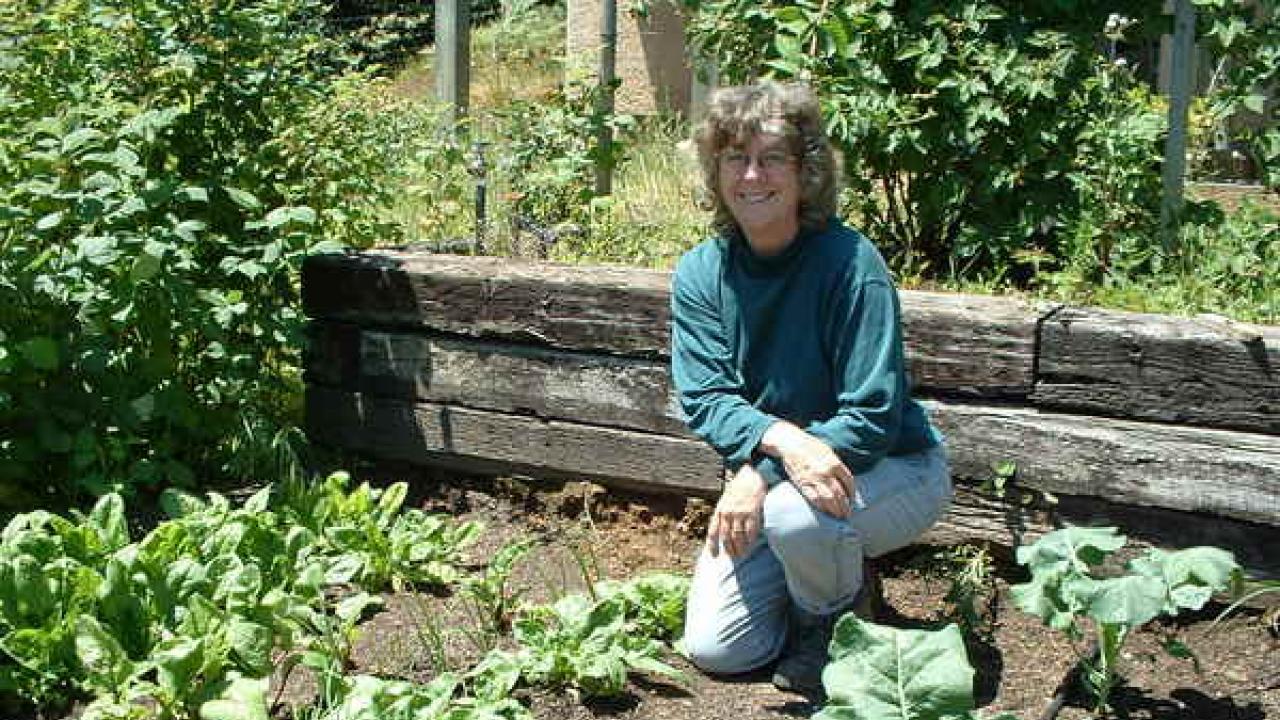 FST recently learned that Professor Emerita Ericka Barrett passed away on August 23, 2015. Ericka was central to our food microbiology teaching and research program for two decades. She modernized the food microbiology curriculum in the 80s; she ably served as department chair in the 90s; and she mentored more than a dozen MS and PhD students who have gone on to productive careers in academia, the food industry, biotechnology and health care. Notably, Dr. Barretts NIH-funded research program pioneered the genetic and biochemical analysis of anaerobic metabolism in Salmonella. Long mysterious, this metabolism is now recognized as an important contributor to Salmonella pathogenesis.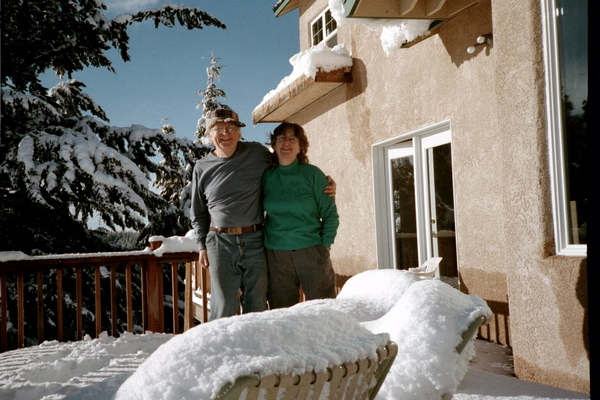 In the late '90s she retired to the California North Coast to start an organic farm with her husband, Jim Buhlert, a respected career staff member and the former FST Pilot Plant Manager. After Jims death in 2007, Ericka continued to operate the farm as The Ettersburg Address, selling fruit preserves, cherry pie filling, asparagus, squash, beans, eggplant and tomatoes to great acclaim, and in 2010 she was named Farmer of the Week by the Southern Humboldt Farmers Market. 

On August 20, 2016 the family will hold a memorial for Ericka and Jim at the Putah Creek Lodge on the Davis campus. More details will be available closer to the date. Those who wish to share their thoughts and condolences with the family may contact Ericka and Jims eldest daughter, Dr. Corie Ralston, who is now at the Lawrence Berkeley National Laboratory (cyralston@lbl.gov).