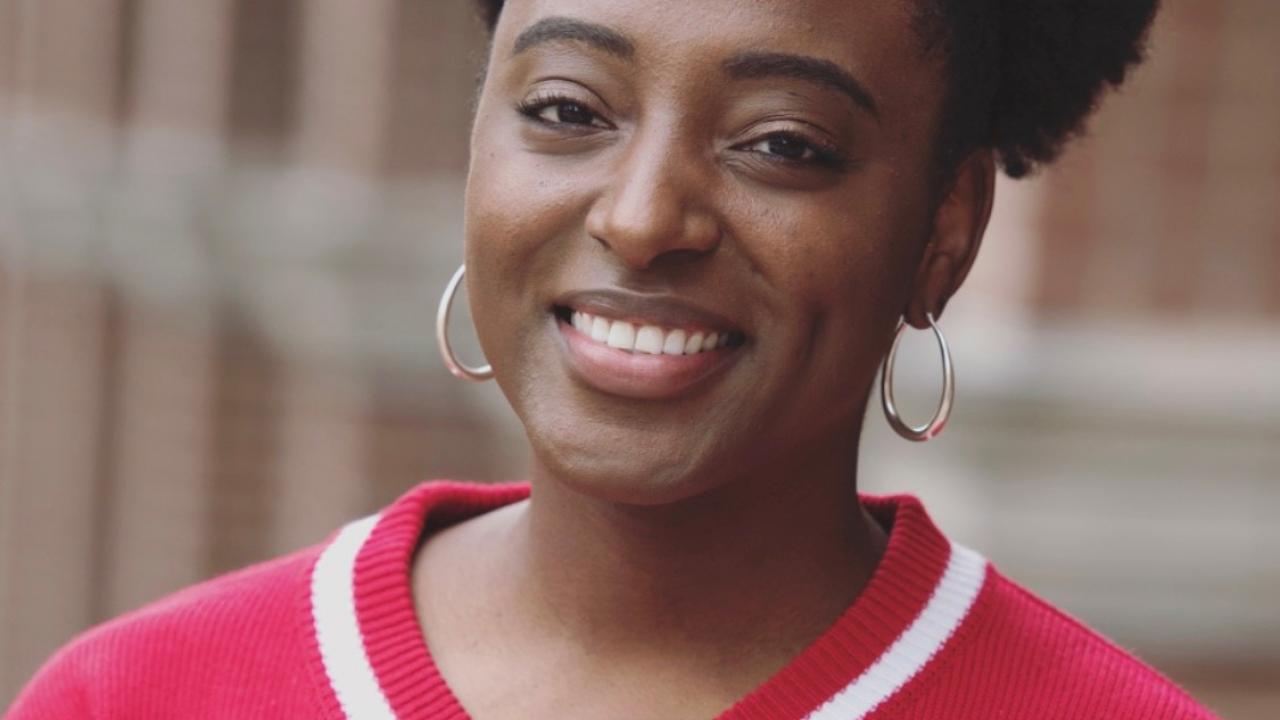 We are pleased to welcome our newest staff member, Supervising Graduate Advisor, Dr. Danielle Clark.
Danielle Clark was born in Los Angeles, California and raised in Pasadena, California. She attended The University of Tennessee, Knoxville for her B.A in Psychology, Loyola Marymount University for her M.A in Guidance and Counseling, and the University of Southern California for her Doctor of Education in Educational Leadership with a concentration in Educational Psychology. Her dissertation was on "Understanding the Experiences and Sense of Belonging of Black Alumni that attended a predominately White-Historically Black College and University." As a first-generation student, her passion is understanding the performance gaps within marginalized populations and ways in which education is used to further perpetuate stereotypes. Her dream is to one day, create an equitable learning experience in which the term "first-generation" is phased out. Additionally, she has co-authored two research articles on faculty satisfaction and campus climate with the Vice President of Intercultural Affairs, Dr. Abbie Robinson-Armstrong, at Loyola Marymount University.
Dr. Clark has educational work experiences streaming from many different colleges and universities. Some of those being: The University of Louisville, Loyola Marymount University, the University of Southern California, Los Angeles Valley College, Texas State University, and the University of Texas at Austin. She also has experience working for nonprofit organizations where she helped cultivate the minds of students ages 5-21. Using her five-point educational philosophy, Dr. Clark has committed herself to creating a learning environment where students have the ability to optimize their potential and eliminate self-doubt. Dr. Clark has a passion for education that is endless and we are thrilled to have her join our cluster!
Welcome Dr. Clark!
Category